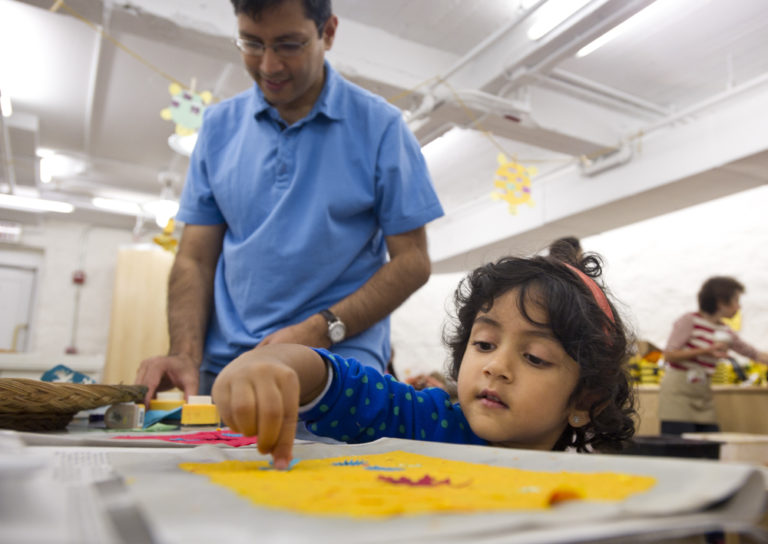 When
Where
Meet at Wave Hill House
Price
Free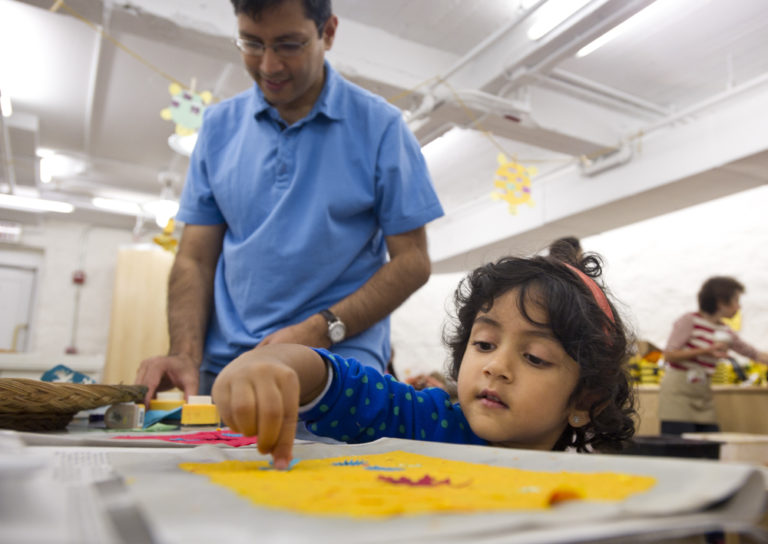 Trees give us shade, beauty and food—even oxygen! Wonder at the beauty of these important plants by cutting out leaf shapes and stamping them into your own reusable bag. Create it as a memento or to show off your appreciation for trees. At 11:30am families can enjoy a storytime program in the Gund Theater, all ages welcome.
Registration not required.
Wave Hill House is located along a paved route with moderate changes in grade. The building is wheelchair-accessible. There is an accessible, ground-level entrance at the front of the building with a power-assist door. The restroom on the ground level is all-gender and ADA-compliant. Additional ADA-compliant restrooms are available on the lower level, which can be accessed by elevator.
What's happening at Wave Hill