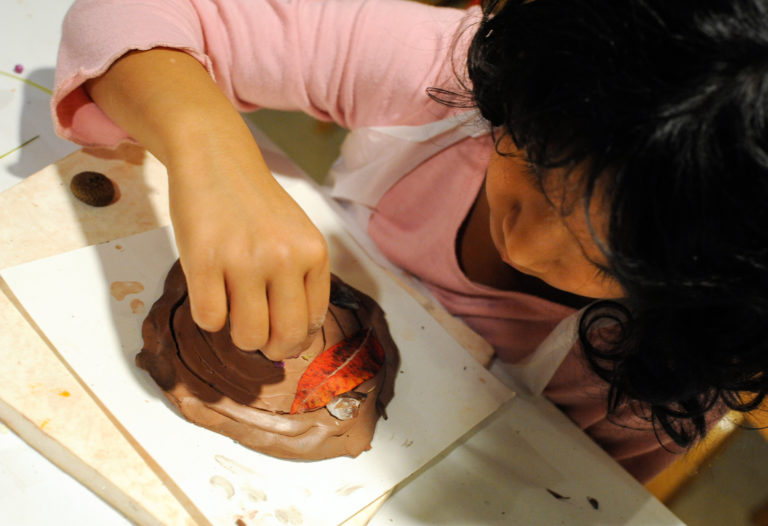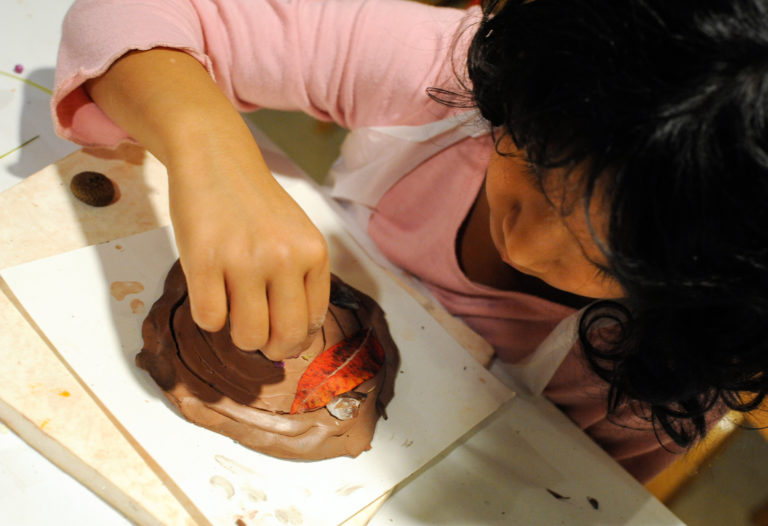 Reflect on what you appreciate about Earth by making a mini sculpture using bright oil clay colors. Add a flower inspired from Wave Hill's gardens, and include an affirmation or action you will take to continue to help keep our planet safe and healthy for all living things.
This program takes place indoors in the Kerlin Learning Center located in Wave Hill House. Please note the following important COVID-related information to ensure everyone's safety: 
Approximately nine families will be able to participate at a time, based on the time each family arrives. 
If capacity is full when you arrive, we will provide a "come back" card so you will have first entry for the next session. 
Each family will receive its own set of materials and cleaning will happen in between seating participants. 
Masks are now optional. 
Registration not required.
What's happening at Wave Hill