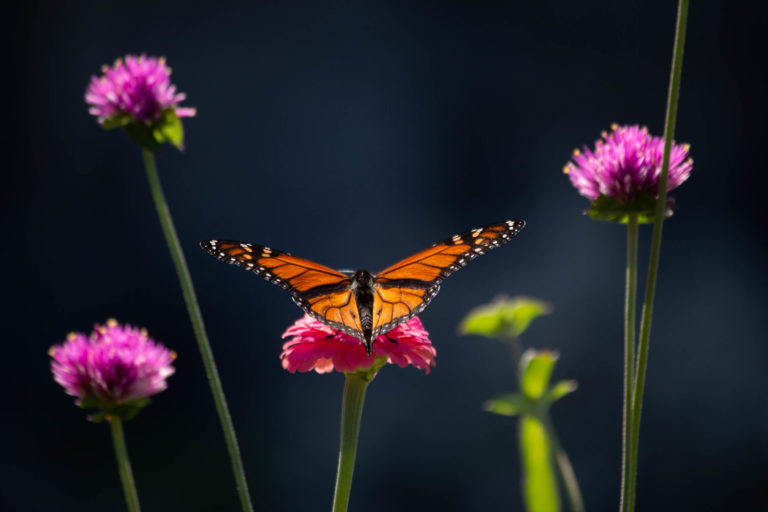 When
Where
Meet at Conifer Slope
Price
Free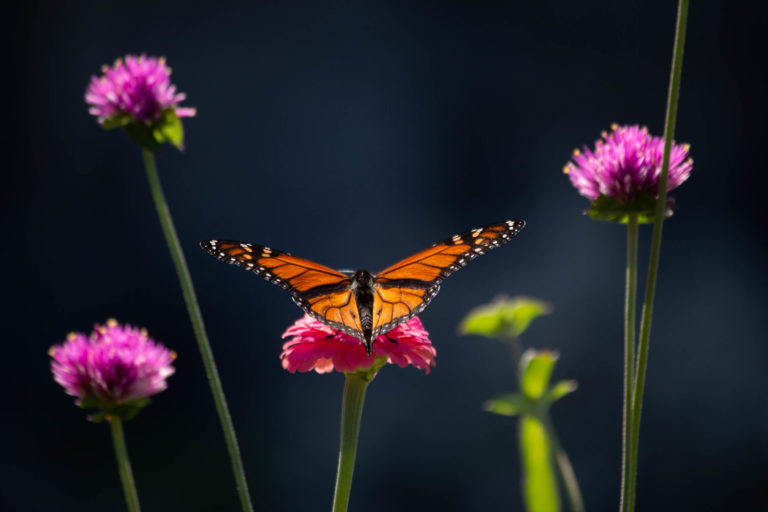 Monarch butterflies begin their migration in September, heading thousands of miles south. And some stop at Wave Hill along the way! With bold, painterly marks, make large-scale wings, using your whole body to push paint around the canvas. Set your monarch free on its journey by fastening your monarch wings to sticks, creating a visual display of spectacular monarchs migrating south. Wings over Wave Hill: Butterfly Day event.
If rain, the program moves indoors to the Kerlin Learning Center located on the ground floor of Wave Hill House. Please note the following important COVID-related information to ensure everyone's safety:
Approximately nine families will be able to participate at a time, based on the time each family arrives.
If capacity is full when you arrive, we will provide a "come back" card so you will have first entry for the next session.
Each family will receive its own set of materials and cleaning will happen in between seating participants.
Unvaccinated visitors will be asked to wear a mask inside.
Registration not required.

More From Wings Over Wave Hill: Butterfly Day