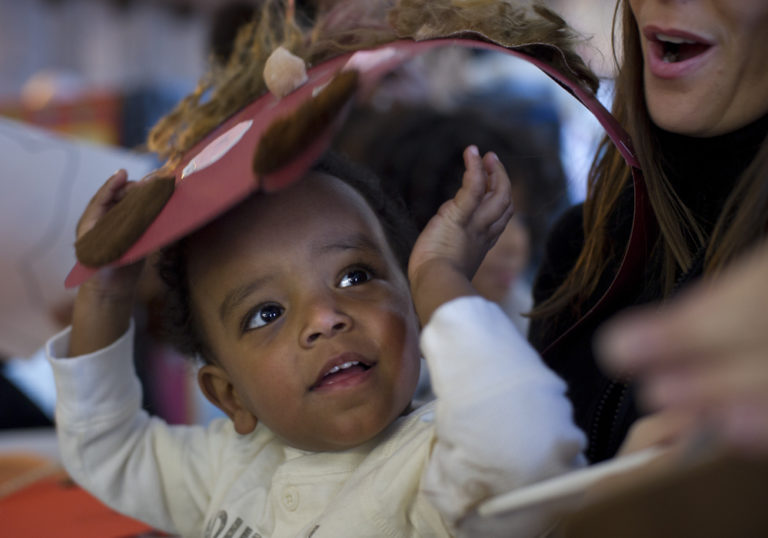 When
Where
Meet at Wave Hill House
Price
Free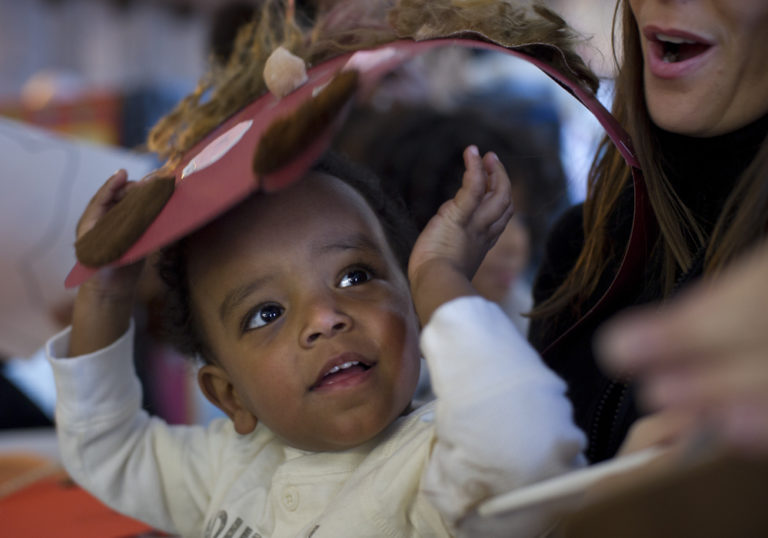 Join visiting artist Jill Cohen-Nuñez in exploring our personal connection with nature through mask-making. Learn how to hand-build a clay mask that represents your relationship with the great outdoors. Decorate it with leaves and twigs to create a fanciful façade displaying your inner feelings about the season. At 11:30AM, families may enjoy a storytime program in the Gund Theater, all ages welcome.
Registration not required.
Wave Hill House is located along a paved route with moderate changes in grade. The building is wheelchair-accessible. There is an accessible, ground-level entrance at the front of the building with a power-assist door. The restroom on the ground level is all-gender and ADA-compliant. Additional ADA-compliant restrooms are available on the lower level, which can be accessed by elevator.
Jill Cohen-Nuñez

Jill Cohen-Nuñez

Jill Cohen-Nuñez is a Dominican-American artist from the Bronx working within mixed-media sculpture, performance and sound. Their work is grounded in a desire to investigate memory, ritual and generational healing through hand-carving wood and stone, clay, glass, weaving and sewing. Through these arduous methods of creating, their work reflects on connections to nature, ancestral guardians, meditation, processing of grief, formations of ritual and serves as a documentation of personal and traditional remedies.
What's happening at Wave Hill