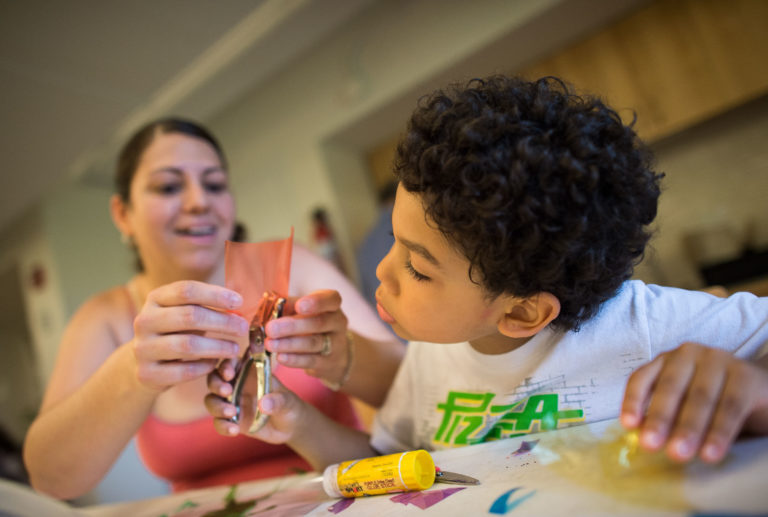 When
Where
Wave Hill House Lawn
Price
Free
Explore the colors of the rainbow! Collect transparent materials and create a spectrum to glue and frame into bright window hangings.
Please note the following important COVID-related information to ensure everyone's safety: 
Approximately nine families will be able to participate at a time, based on the time each family arrives. 
If capacity is full when you arrive, we will provide a "come back" card so you will have first entry for the next session. 
Each family will receive its own set of materials and cleaning will happen in between seating participants. 
Masks are now optional. 
Reservations not required.
What's happening at Wave Hill