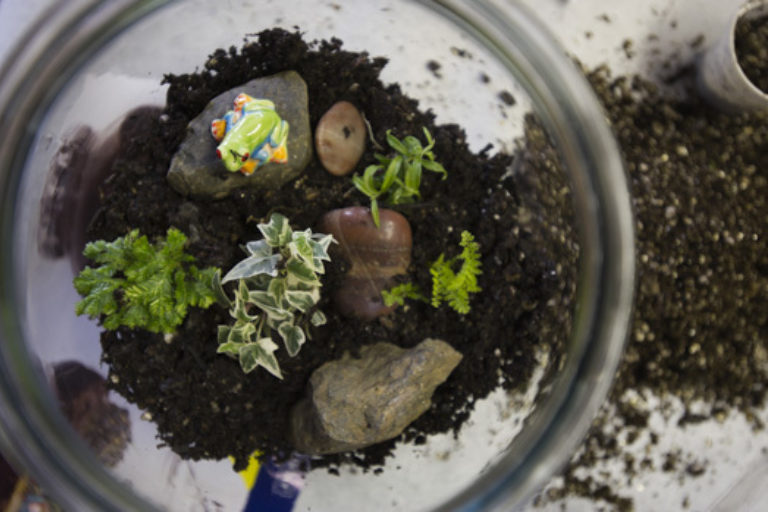 When
Where
Meet at Wave Hill House
Price
Free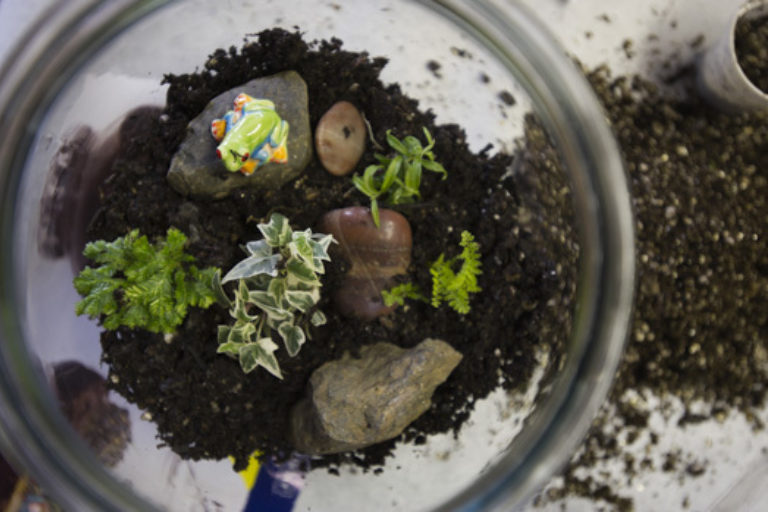 Create your very own mini terrarium in a glass jar that we will provide. Craft a small world to nurture a little succulent through the winter. Add layers of natural materials to your take-home nursery.
Registration not required.
Questions? Please email us at information@wavehill.org or call 718.549.3200 x251.
Please note the following important COVID-related information to ensure everyone's safety if we move inside:
Approximately nine families will be able to participate at a time, based on the time each family arrives.
If capacity is full when you arrive, we will provide a "come back" card so you will have first entry for the next session.
Each family will receive its own set of materials and cleaning will happen in between seating participants.
Unvaccinated visitors are encouraged to wear a mask inside.
Wave Hill House is accessible to all our visitors. The building is located along a paved route with moderate changes in grade.
What's happening at Wave Hill