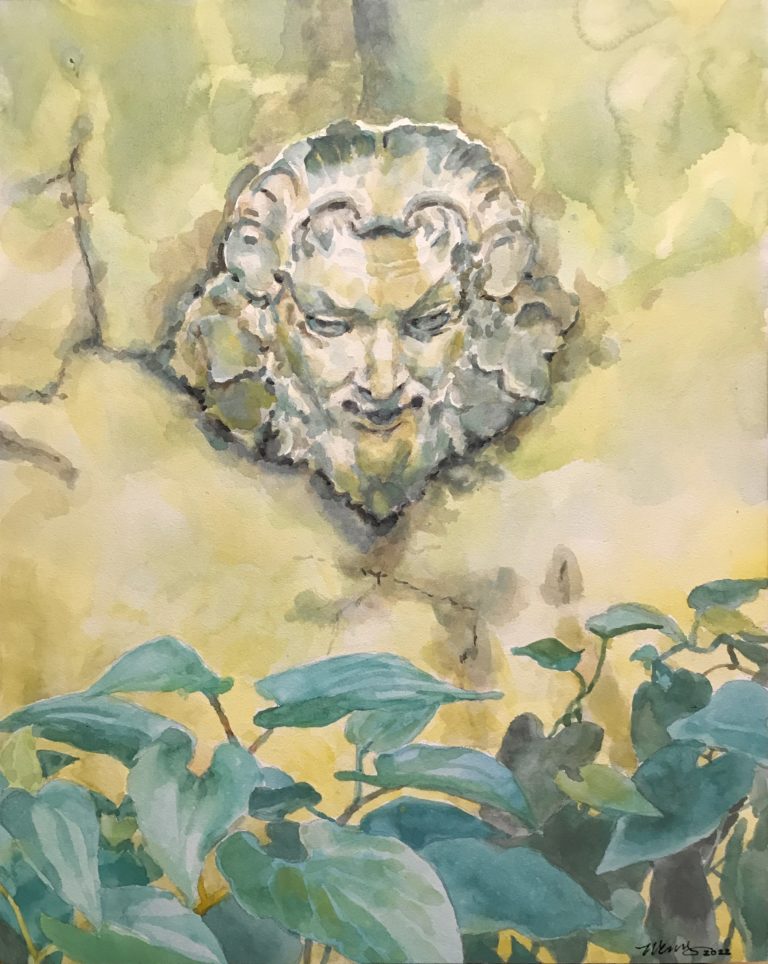 When
Price
$170 for the series, including admission to the grounds. Wave Hill members save 10%.
REGISTRATION FULL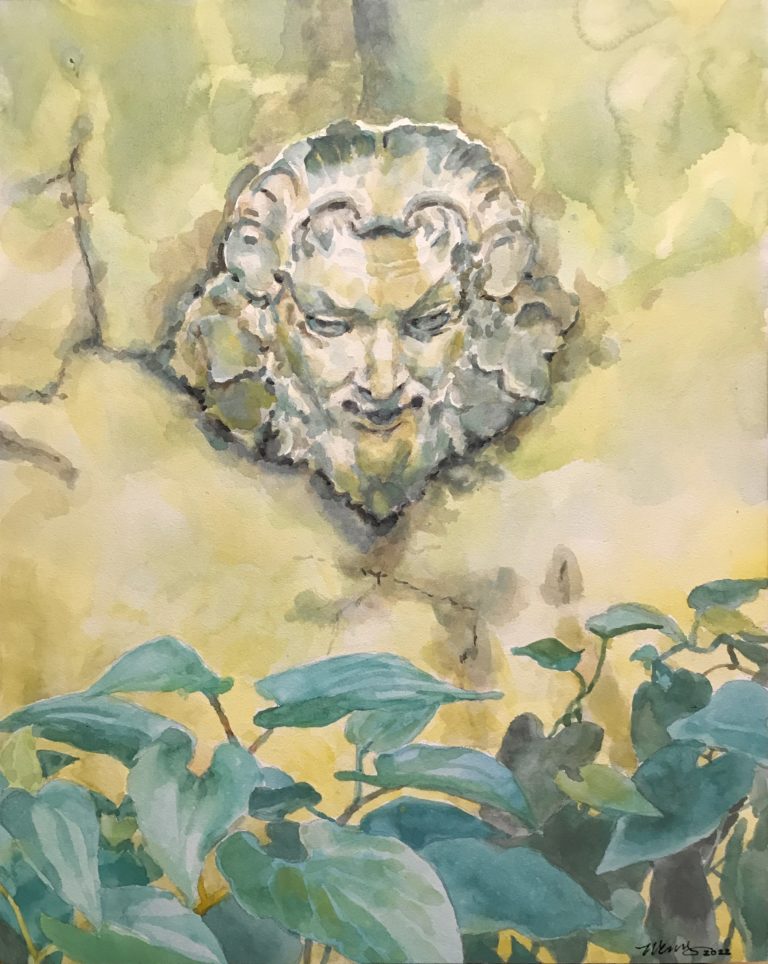 Using sketch and watercolor techniques and a palette of luminous colors, explore the architectural elements and garden structures that compliment Wave Hill's exuberant autumn landscape. Artist Wennie Huang leads this seasonally inspired plein air workshop series for artists of all levels and abilities. A supplies list will be provided prior to the first class. This series is rain or shine, with an indoor location reserved in case of rain. This four-session workshop series continues on October 5, 12 and 19, 2023.
Registration required, online or by calling 718.549.3200 x251. The one-time fee is for the entire series.
Questions? Please email us at information@wavehill.org or call 718.549.3200 x251.
Plein air workshops make use of a variety of garden areas that are accessible via flat, paved paths, as well as a variety of mixed-material pathways and varying elevations, depending on the day and subject of study each week. Indoor workshops are held on the first or second floor of Wave Hill House. The House is located along a paved route with moderate changes in grade. There is an accessible, ground-level entrance at the front of the building with a power-assist door. The ground floor and lower level of Wave Hill House are wheelchair-accessible. The second-floor workshop space (Toscanini Room) is accessible via stairs or elevator. The doorway into the Toscanini Room is only 34 inches wide; some wheelchairs will find it difficult to enter that space. The restroom on the ground level is all-gender and ADA-compliant. Additional ADA-compliant restrooms are available on the lower level and are accessible via stairs or an elevator. The instructor uses a portable speaker in all locations.
Wennie Huang

Wennie Huang

Mixed-media artist Wennie Huang, PSA, produces works that range from small drawings and limited-edition books and projects to site-specific installations. For over a decade, Wennie has led Wave Hill art workshops in pastel, watercolor and mixed media, and even a book-making workshop for children. Huang currently teaches at Parsons School for Design, 92nd Street Y and the Pastel Society of America (PSA), where she is a Signature Member.
What's happening at Wave Hill