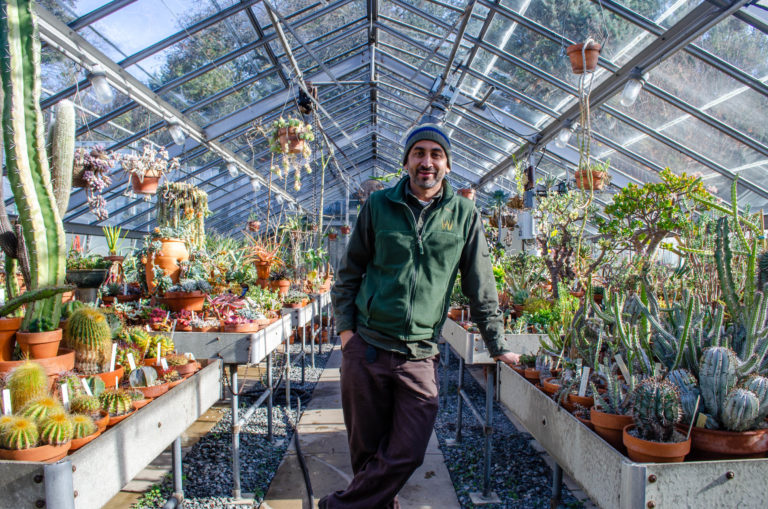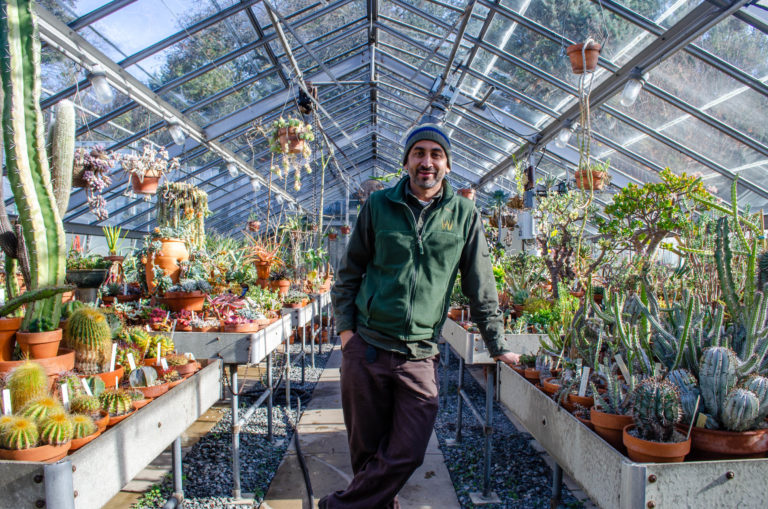 Succulent plants make ideal houseplants if you understand their basic needs. In this workshop with Wave Hill Gardener Harnek Singh, you will become acquainted with the conditions necessary for a healthy and thriving indoor succulent collection. Learn Wave Hill-tested methods, such as soil mixes, pest control, propagation and best times to pot-on. These topics and more will be covered in an interactive virtual workshop from the Cactus and Succulent House inside of Wave Hill's Conservatory. This workshop is appropriate for houseplant enthusiasts who grow succulents but are looking to elevate the care and size of their collection.
A recording of the webinar will be sent to all participants in the follow-up email. Cactus and Succulent Month event.
Registration required, online or at 718.549.3200 x251, and closes at 1PM on Friday, March 19. Space is extremely limited. If you register, the day before the event you will receive a follow-up email with a secure and private link to this virtual event. Questions? Please email us at information@wavehill.org or call the telephone number and extension above.
More From Cactus and Succulent Month