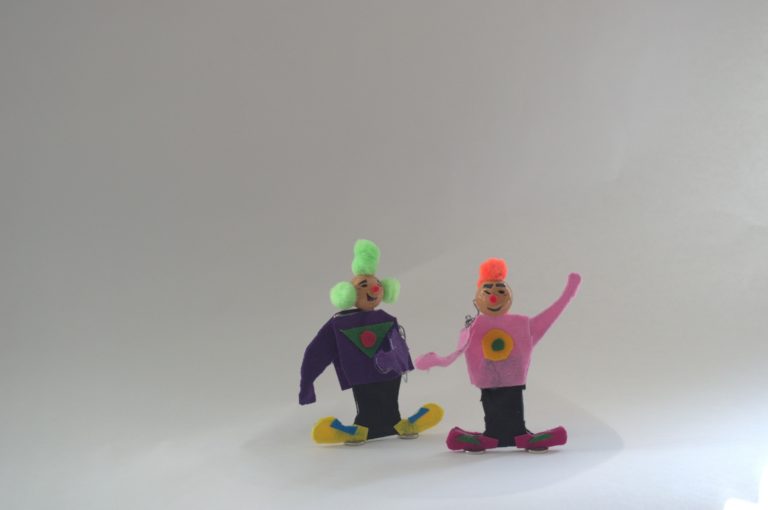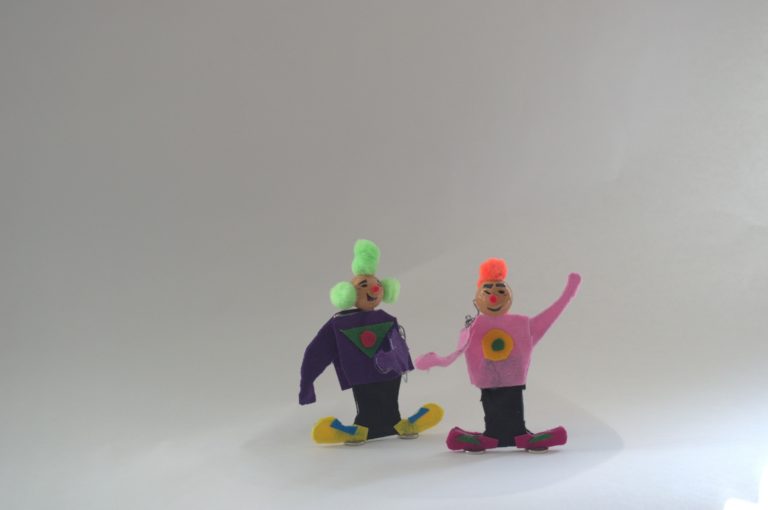 During his residency at Wave Hill, 2023 New York Community Trust Van Lier Fellow Max Benjamin Sarmiento experimented with material and scale to create tableaux that merge the pastoral, urban, magical and quotidian, drawn from his upbringing in Ecuador and his life in Queens. Inspired in part by the architecture and energy of Wave Hill, he conceived of Por El Amor al Circo (For the Love of the Circus), a six-part narrative about a circus run by a mother, father and son who happily perform together. When the father is diagnosed with an incurable disease, the matriarch, driven by religious and superstitious beliefs, makes a pact with the devil to secure a cure. Central to the exhibition are performances with figurines that conclude the story, with the son taking on the role of ringmaster to stage his first show.
Advance registration is encouraged but not required, online or by calling 718.549.3200 x251. Questions? Please email us at information@wavehill.org or call the telephone number and extension above.
Glyndor Gallery is wheelchair-accessible. There is an accessible, ground-level entrance at the front of the building with an elevator that provides access to the gallery level. The Sunroom Project Space can be accessed with an ADA-compliant ramp. The restroom on the gallery level is all-gender and ADA-compliant.
Max Benjamin Sarmiento

Max Benjamin Sarmiento

Based in Queens, NY, Max Benjamin Sarmiento is a self-taught artist working with a variety of materials, such as fabric, foam, glass, paper, paint and wood. Before becoming an artist, he pursued a career in architecture, where he picked up skills that would later translate into his practice. Sarmiento's work has been exhibited in New York at NYC Culture Club, Dinner Gallery, Independent Art Fair, Chashama, SVA Chelsea Gallery and La Bodega Gallery.

To learn more about the artist visit www.srmto.com
What's happening at Wave Hill