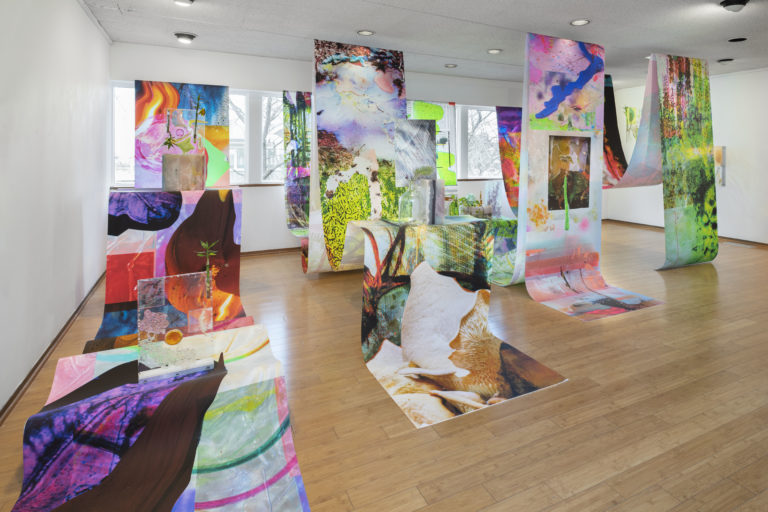 When
Where
Meet in Glyndor Gallery's Sunroom Project Space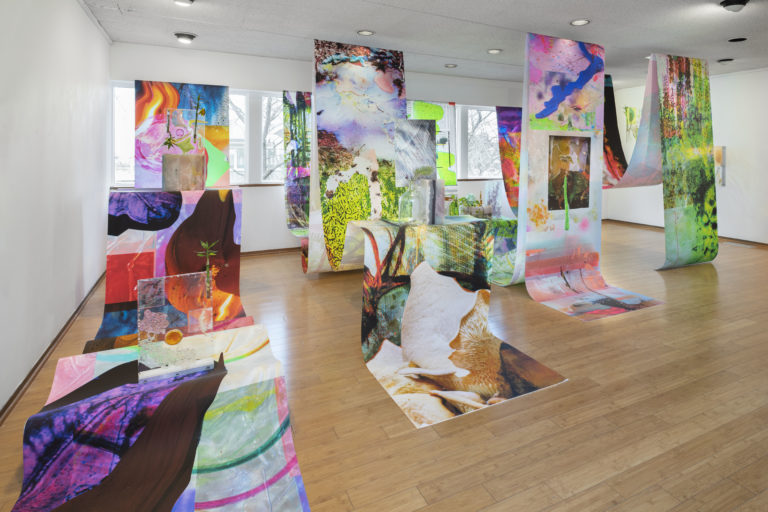 Join Heidi Norton and Curator of Visual Arts Eileen Jeng Lynch for a conversation about Norton's installation in the Sun Porch that examines the interconnections between humans and the natural world. They discuss topics that include Norton's sculptural process, use of organic materials, the paradox of preservation and liminality of time.

Registration required, online or by calling 718.549.3200 x251.
Questions? Please email us at information@wavehill.org or call the telephone number and extension above.
"Meet the Artist" is an ongoing series of conversations between exhibiting artists and the curatorial team at Wave Hill. This program provides an opportunity for Wave Hill visitors, the artist's community and others to learn more about an artist's creative process and themes within their work.

Heidi Norton

Heidi Norton

Heidi Norton is an artist and writer whose 1970s upbringing as a child of New Age homesteaders in West Virginia resulted in a strong connection to the land, plant life and nature. She has had solo exhibitions at the Lubeznik Museum, Elmhurst Art Museum, Museum of Contemporary Art Chicago, and Monique Meloche, Chicago, among others. Group exhibitions include The Contemporary, Baltimore; Swale House, Governors Island, NY; Chicago Cultural Center; and La Box Gallery National School of Art, France. Her writings and work are included in Art21, BOMB Magazine, Journal for Artistic Research, and the newly released, Why Look at Plants ed. by Giovanni Aloi. She is founder and director of Vantage Points, an art education and portfolio development service that helps students develop their artistic practice. She earned a BFA from the University of Maryland, Baltimore, and an MFA from The School of the Art Institute of Chicago.

Eileen Jeng Lynch

Eileen Jeng Lynch

Eileen Jeng Lynch is the Curator of Visual Arts at Wave Hill, where she creates exhibitions and programming that explore the intersections of nature, culture, and place, including commissioning artists on site-specific projects. Jeng Lynch organizes the Sunroom Project Space solo exhibitions for emerging artists, thematic shows in Glyndor Gallery, and the Winter Workspace program. She has served as a guest curator of exhibitions as well as on panels and juries for various organizations over the past 15 years. Previously, Jeng Lynch worked at RxArt, Sperone Westwater, and the Art Institute of Chicago in the Department of Contemporary Art. She received an MA from the School of the Art Institute of Chicago and a BA from Syracuse University.

Photo: Joshua Bright
What's happening at Wave Hill