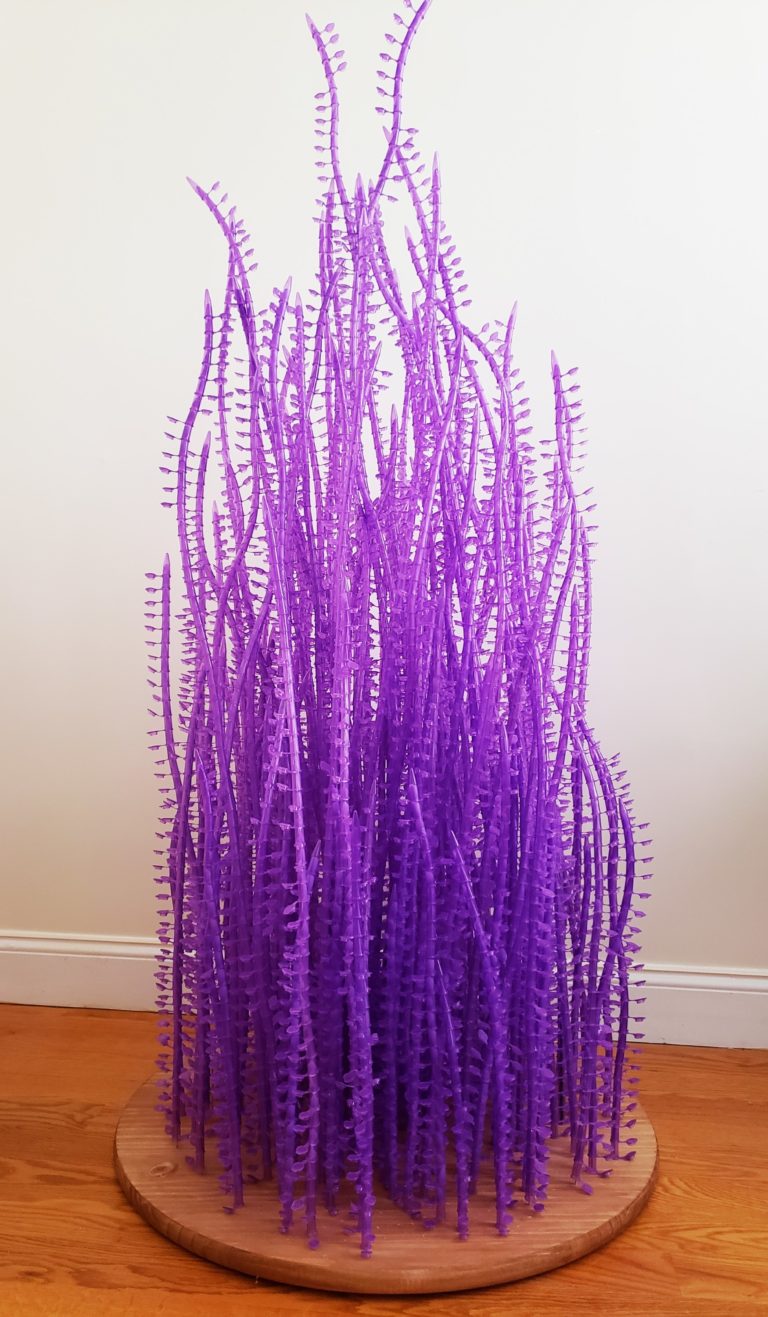 When
Where
Meet in Glyndor Gallery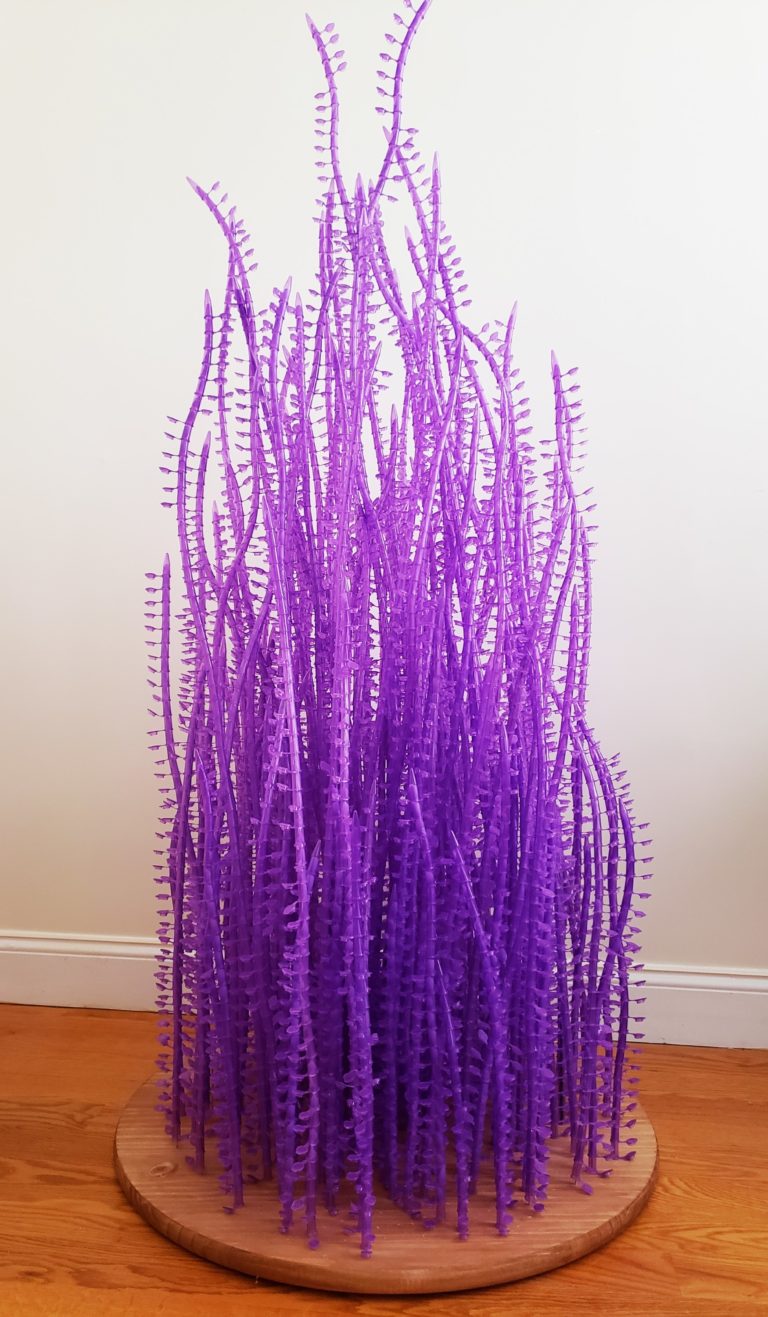 On the closing weekend of The Condolence Message, join Curator of Visual Arts Rachel Raphaela Gugelberger in conversation with exhibiting artist Jae Hi Ahn about the personal and collective experiences and memories that shaped her installation as well as some of the themes that emerged during a recent studio visit with the artist. During the talk, Ahn will also share ancestral objects and resource materials from which visitors can learn about the artist's cultural background and creative practice.
"Meet the Artist" is an ongoing series of conversations between exhibiting artists and curatorial team members at Wave Hill. The program provides an opportunity for Wave Hill visitors, the artist's community and others to learn more about an artist's creative process and the themes that shape their work.
Advance registration encouraged but not required, online or by calling 718.549.3200 x251. Questions? Please email us at information@wavehill.org or call the telephone number and extension above.
Glyndor Gallery is wheelchair-accessible. There is an accessible, ground-level entrance at the front of the building with an elevator that provides access to the gallery level. The Sunroom Project Space can be accessed with an ADA-compliant ramp. The restroom on the gallery level is all-gender and ADA-compliant.
Jae Hi Ahn

Jae Hi Ahn

Jae Hi Ahn is a Korean-born artist whose work is centered on the relationship between the human and natural environment, community well-being and climate change through mediums including installation, sculpture, watercolor drawing and photography. She has exhibited her work extensively in the New York area at EFA Project Space, The Field Sculpture Park at Art Omi, Brooklyn Botanic Garden, Chashama, NYU Broadway Windows, Nathan Cummings Foundation, LMCC's Arts Center at Governors Island, and many more.

Learn more about the artist at https://jaehiahn.com/
What's happening at Wave Hill