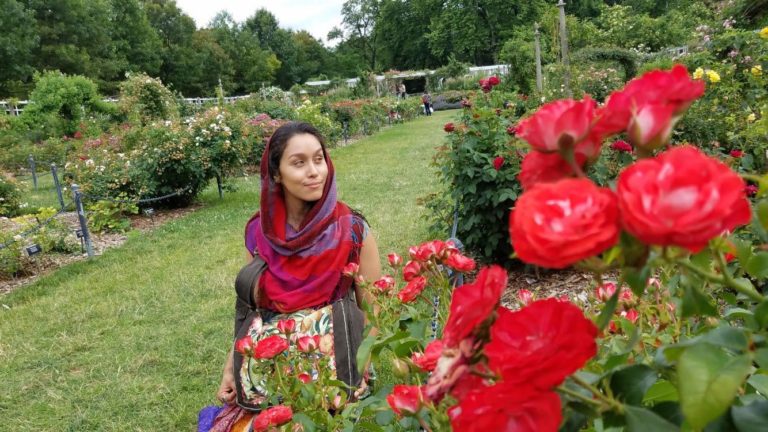 When
Where
Meet in Glyndor Gallery's Sunroom Project Space
Price
Free
with admission to the grounds
Register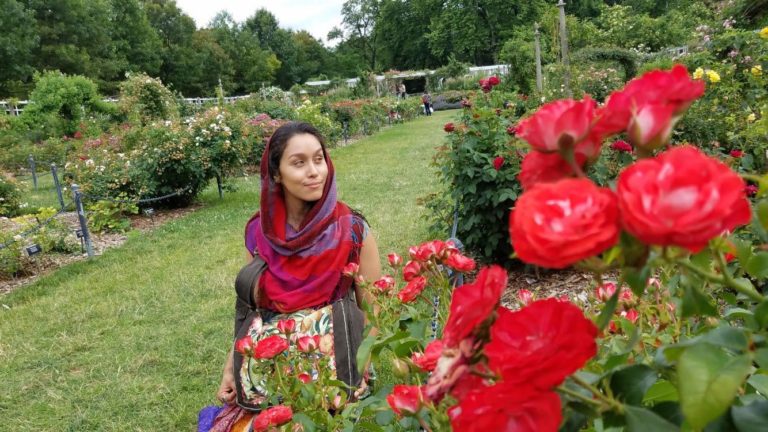 Join Priscilla Aleman and Curator of Visual Arts Eileen Jeng Lynch for a conversation about Aleman's installation Origins of Devotion, which transforms the Sunroom into a devotional environment. They will discuss themes within Aleman's work, including pre-Columbian identities, ancient symbolism of the body and objects in a ceremonial and spiritual context, as well as ecological transformation in the Americas.
Registration required, here or by calling 718.549.3200 x213. If you register, admission to the grounds will be waived. Questions? Please contact us at visualarts@wavehill.org or by calling the number and extension provided above.
"Meet the Artist" is an ongoing series of conversations between exhibiting artists and the curatorial team at Wave Hill. This program provides an opportunity for Wave Hill visitors, the artist's community and others to learn more about an artist's creative process and themes within their work.
What's happening at Wave Hill