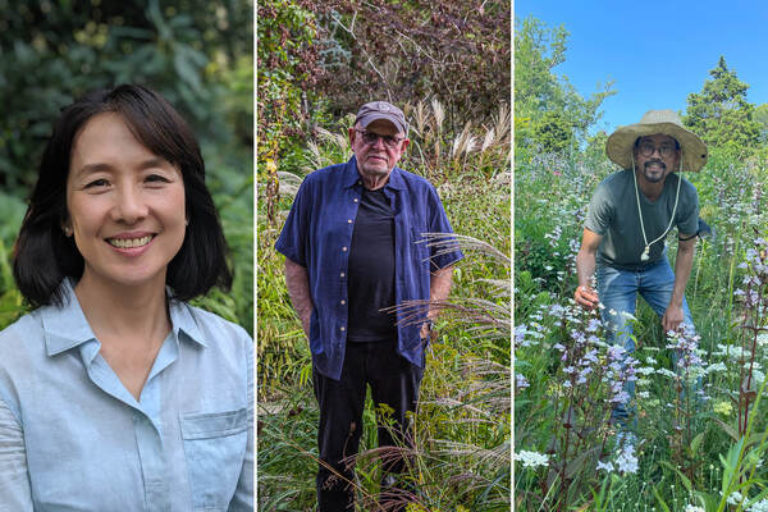 An ongoing, annual series, Wave Hill's Horticultural Lectures are devoted to garden design and the meaning of our interactions with plants and the natural world.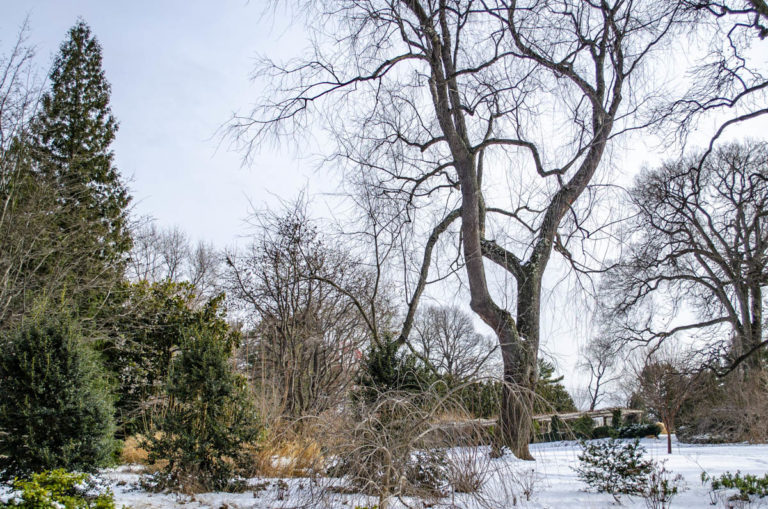 Even in cooler months, forest bathing boosts the immune system, builds cardiovascular strength, reduces stress, improves cognitive functioning and helps deepen connections to...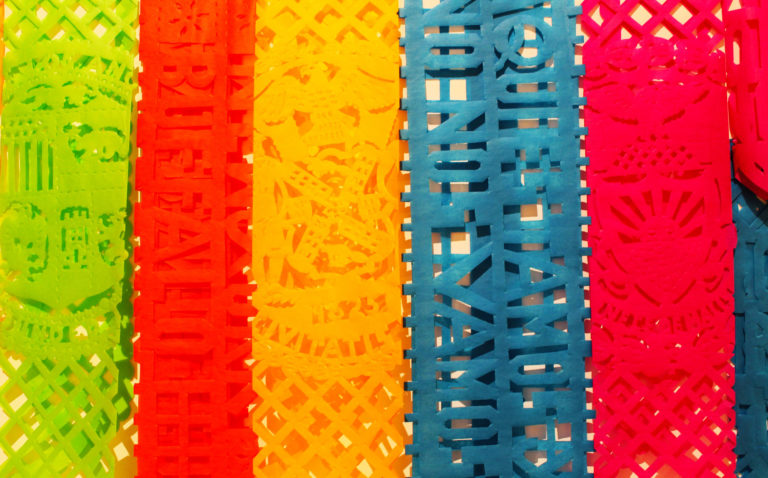 Explore the work of Latinx Winter Workspace artist Blanka Amezkua and traditional papel picado, a folk art of Mexico that involves cut paper.
Exhibitions