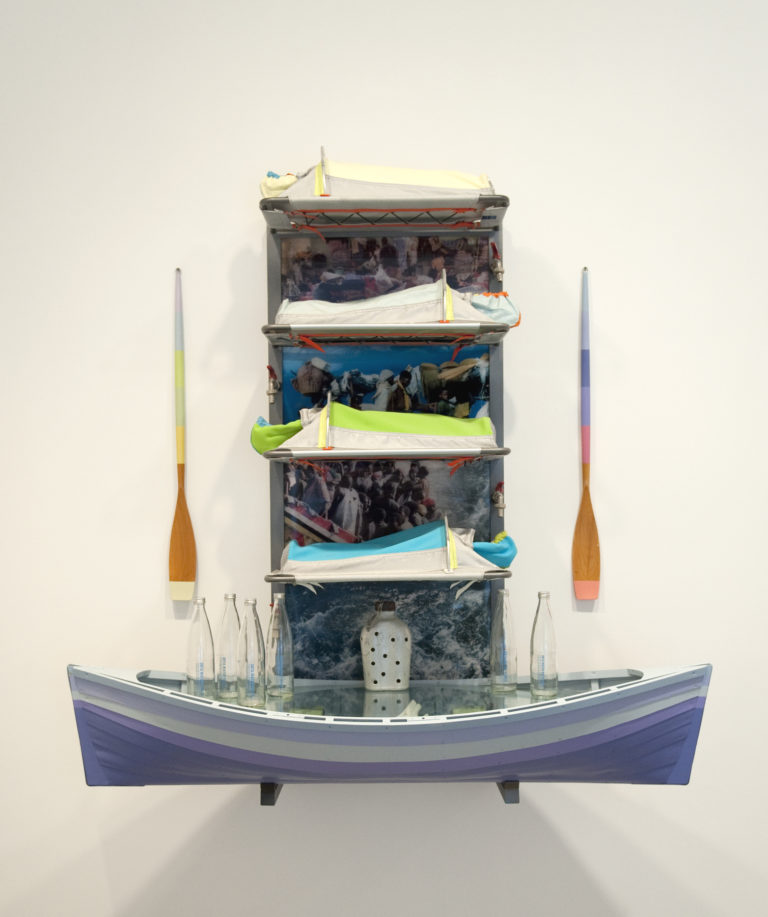 Join artist Lucy Orta and climate scientist Dr. Peter Gleick for a virtual conversation about water scarcity, a global issue exacerbated by climate change and other factors, as...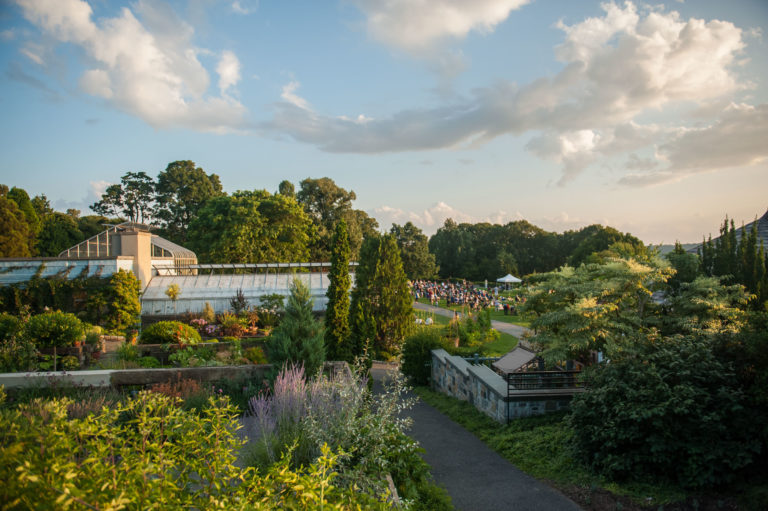 Feel the beat of the Afro Latin Jazz Ensemble, an octet made up of some of the most virtuosic musicians in jazz today. Based in New York City, the ensemble is part of the Afro...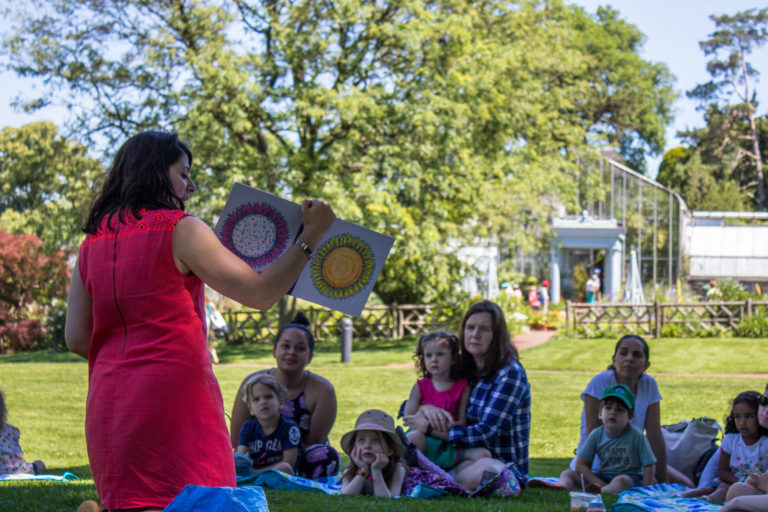 Join Wave Hill and Literacy Inc. educators for some storytelling in the garden! Stories will come to life through interactive book readings and related activities.
Exhibitions