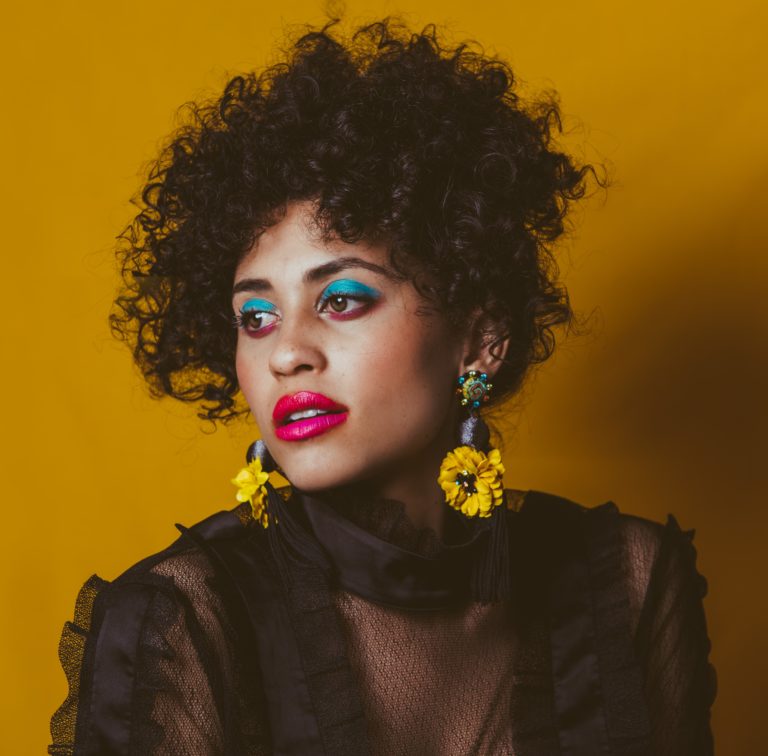 With a welcoming sound that embraces cumbia, vallenato, rancheras, jazz and American pop, singer-songwriter Alea moves her audiences with messages of the spirit, calls for social...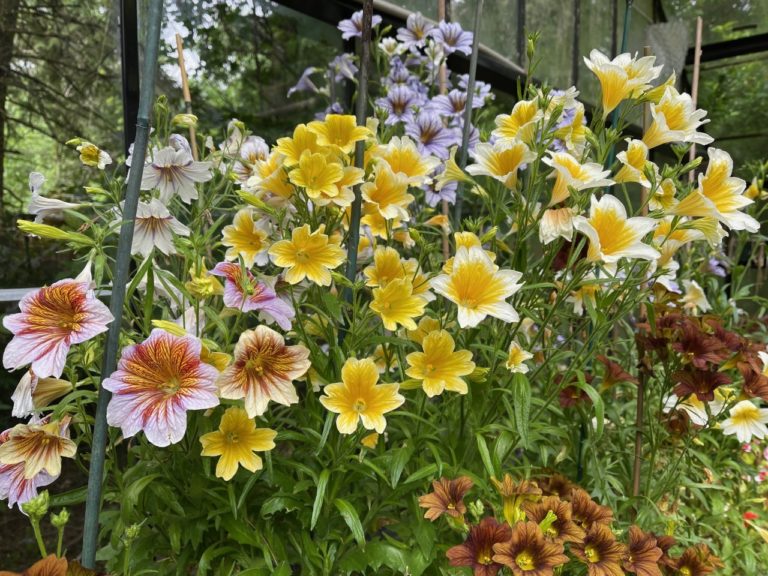 Matt Mattus is a creative who cannot stop growing. With an inherent curiosity that challenges conventional wisdom and seeks out the obscure, Matt experiments with classic and...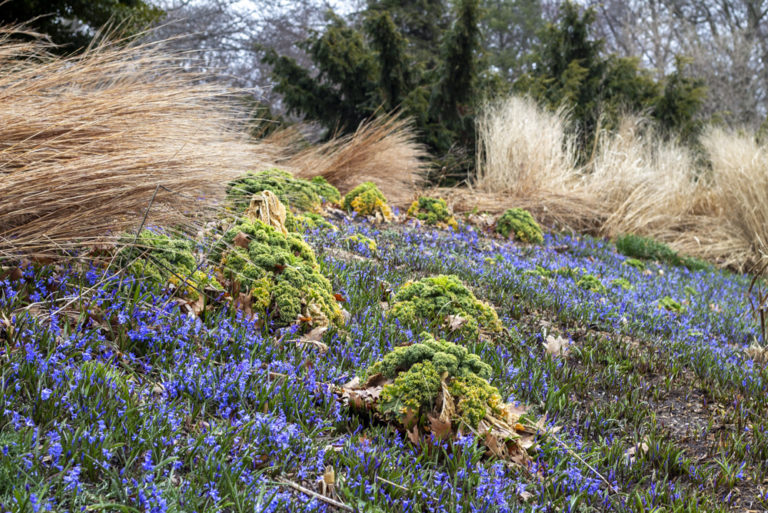 Gardens
Workshops + Demos
Grasses and perennials provide the necessary habitat for overwintering wildlife. Early spring is the perfect time to cut back these plants before the new growth appears.
Exhibitions