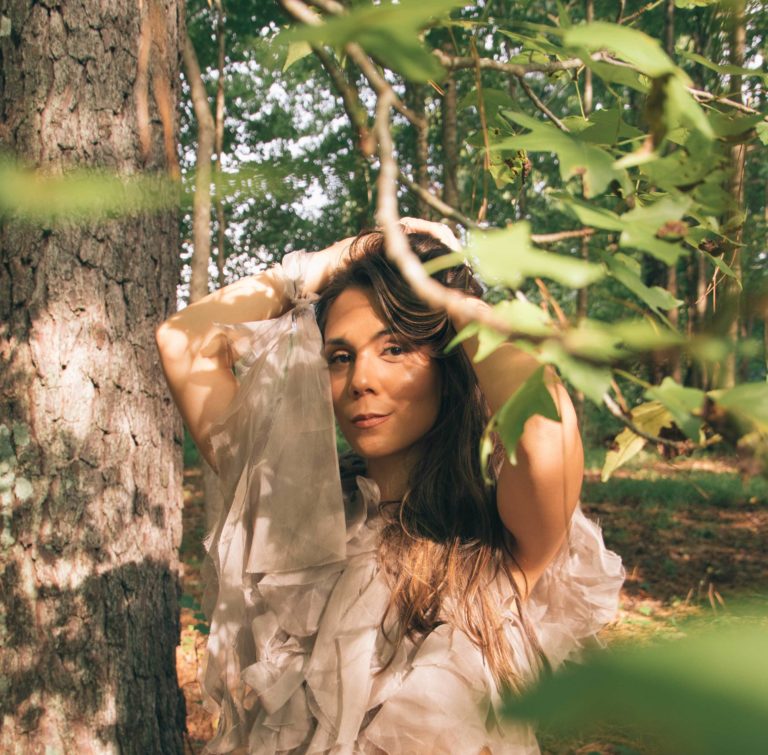 When
Price
Free, and Thursdays are admission-free
Register
GroundUP Music artist Sirintip is an award-winning singer and composer. Her performance style includes using electronically affected, improvisational vocals with jazz and pop influences. The result is danceable rhythms and melodies derived from Thai, Swedish and American Musical traditions. Most recently, Sirintip has focused on producing a collection of music that gives individual attention to different facets of climate change—carbon emissions, microplastics deforestation, among others—seeking to inspire audiences with a lasting conviction that climate challenges are solvable on both micro and macro levels. At Wave Hill, she will premiere songs from upcoming album.
Sirintip – Voice, vocal effects
Kengchakaj – Synthesizers and keyboards
Andrew Freedman – Synthesizers and keyboards
James Quinlan – Electric bass
Nolan Byrd — Drums
Registration strongly recommended, online or by calling 718.549.3200 x251. In case of rain, the event will move to Armor Hall in Wave Hill House. Because space is limited, registered guests will receive priority. If you have any questions about this program or have registration questions, please contact us at information@wavehill.org or by calling the number and extension provided above.
Come early for a visit to Eco-Urgency: Now or Never, a collaborative exhibition in Glyndor Gallery that shows the varied responses artists have to the unfolding ecological crisis.
Sirintip has performed globally with Snarky Puppy, Mark Guiliana (David Bowie) and Benny Andersson (ABBA). She has opened for Wayne Shorter at Polar Music Prize and competed as a finalist in the Thelonious Monk International Competition. As a sought-after voice and topliner in the studio, Sirintip can be heard on over 30 officially released recordings and is an Ableton, TC Helicon and Earthquaker Devices artist. As a composer, Sirintip has been asked twice to compose musical interpretations of Nobel Prize nominations at the Nobel Museum in Sweden, and composed a 105-minute-long film score for Arthur Conan Doyle's "Lost World", which recently premiered "On Demand" and at Alamo Drafthouse Movie Theatres. She also founded a series for the Stockholm Jazz Festival called "Contemporary Artists On Stage," bringing up-and-coming Swedish artists to the international scene. During the COVID-19 pandemic she co-founded "Live from Our Living Rooms"—described by Rolling Stone as the first jazz festival of the quarantine era. Funds raised provided 100 relief grants and paid performance and education opportunities to nearly 160 artists in a time of need.
This program is made possible by the New York City Artist Corps. City Artist Corps Grants program is funded by the $25 million New York City Artist Corps recovery initiative announced by Mayor de Blasio and the New York City Department of Cultural Affairs earlier this year. The grants are intended to support NYC-based working artists who have been disproportionately impacted by COVID-19.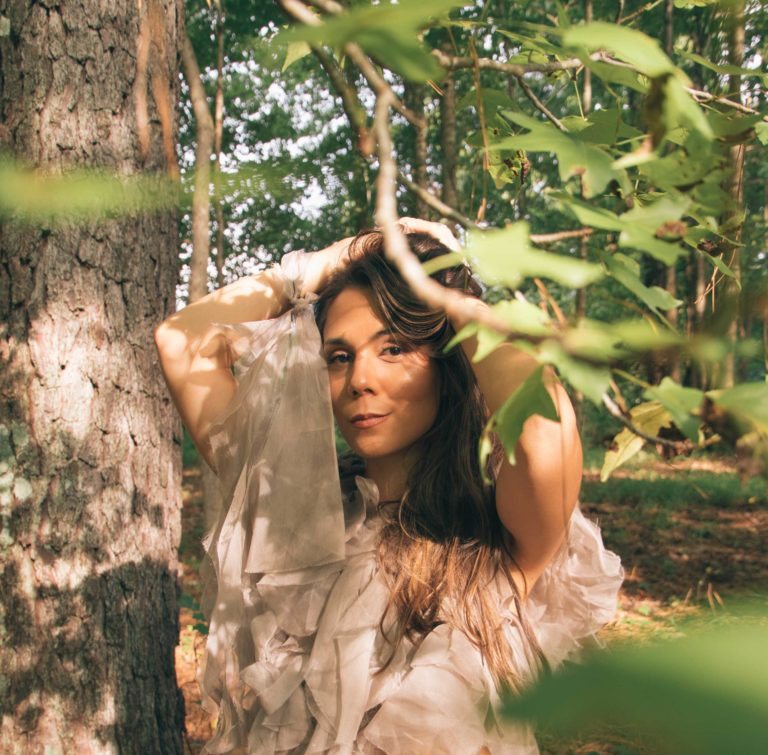 What's happening at Wave Hill