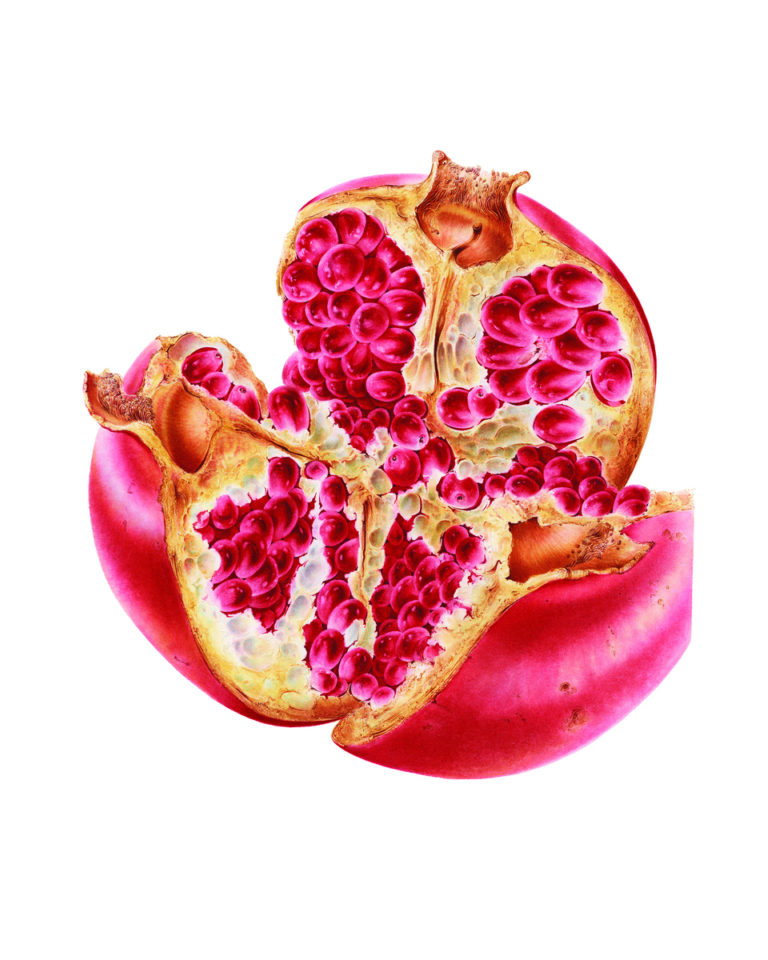 When
Price
Free with suggested donation
Join us virtually for coffee and cocktails with ASBA artist John Pastoriza-Piñol in his studio in Melbourne, Australia. Pastoriza-Piñol will discuss his work, including the watercolor on view in the 23rd Annual International, and his practice. This visit will be hosted by Carol Woodin, Director of Exhibitions of the American Society of Botanical Artists and Jennifer McGregor, Senior Director of Arts, Education and Programs at Wave Hill.
John Pastoriza-Piñol's process comprises close observation and drawing as a way of thinking through action. The artist works in the manner of botanical painting. Rather than focusing on the precise discipline of Naturalism, Pastoriza-Piñol's work examines the complex and dynamic relationships between humans and nature, science and art.

This program will be presented as a webinar, pre-registration is required (link above). A link to the webinar will be sent to all registrants as well as a custom cocktail recipe for the event.
About the Artist
John Pastoriza-Piñol completed his doctorate in Botany at University of Vigo, Galicia, in Spain and formally studied botanical illustration at the Botanical Art School of Melbourne. His work has been shown around the world and is held in numerous public and private collections around the world, including Carnegie Mellon University; Royal Botanic Gardens, Kew, London; and the State collection, Royal Botanic Gardens, Melbourne. He teaches intermediate/advanced classes at the Geelong Botanic Gardens and has expanded his teaching circuit to include interstate and international master classes.

Learn more about the artist at https://botanique-art.com/
What's happening at Wave Hill