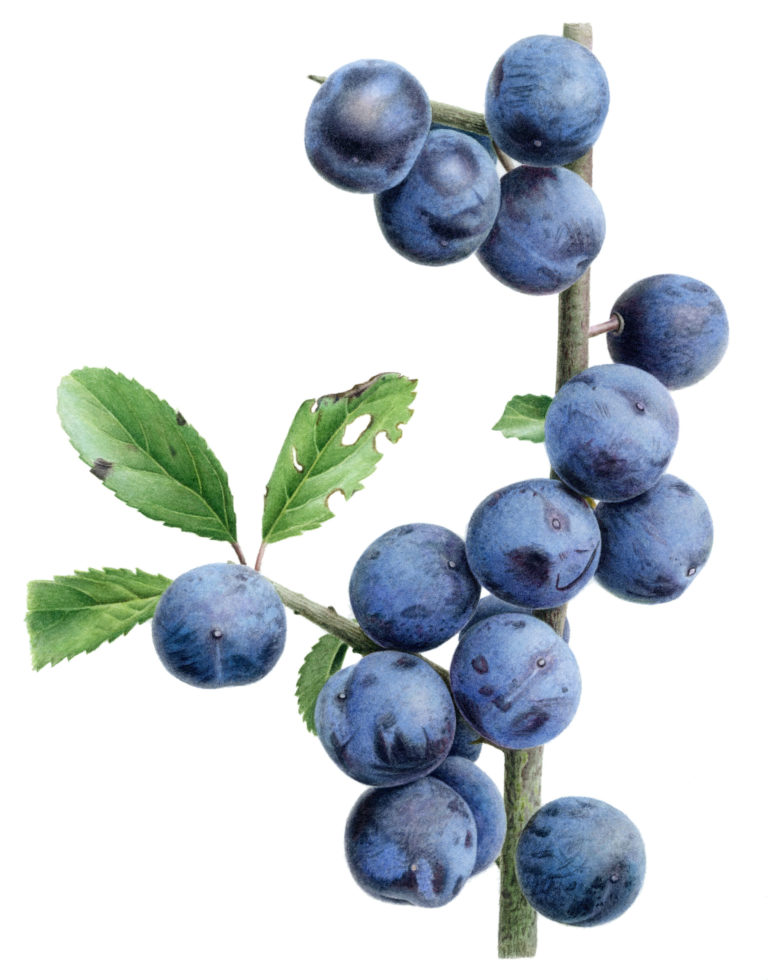 When
Price
Free with suggested donation
Join us virtually for a visit with ASBA artist Liz Shippam from her studio in West Sussex, England. Shippam will discuss her work, including the watercolor on view in the 23rd Annual International, and her practice. This visit will be hosted by Carol Woodin, Director of Exhibitions of the American Society of Botanical Artists and Eileen Jeng Lynch, Curator of Visual Arts, at Wave Hill.
Liz Shippam's work is inspired by the beauty of the natural world. Building up layers of color to depict textures, her watercolor works depict botanical subjects, especially fruit, in striking detail, often in a scale that is larger than life. Shippam is particularly interested in the various ripening stages of the fruit, capturing specific moments in time.
This program will be presented as a webinar, pre-registration is required (link above). A link to the webinar will be sent to all registrants.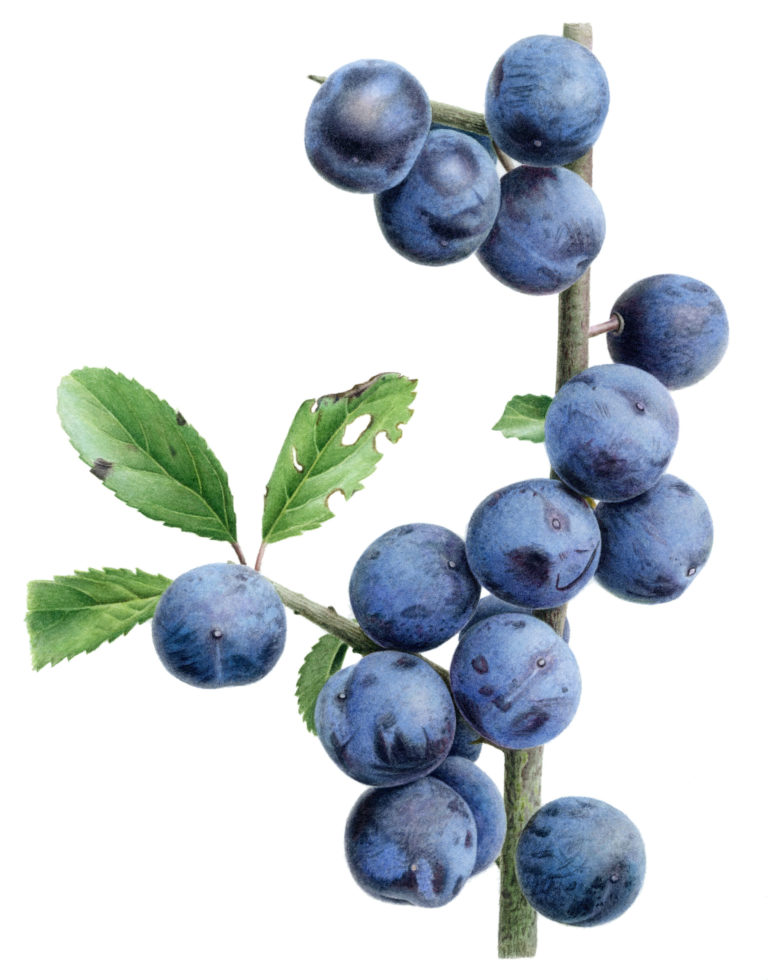 Liz Shippam

Liz Shippam

It is Liz Shippam's sixth year exhibiting in the Annual International exhibition. Shippam's work has been shown at the Royal Horticultural Society, London; the Society of Botanical Artists, London; Oxmarket Centre of Arts, Chichester; and New York Design Centre, New York City, among other venues. The artist is represented by Kevis House Gallery in Petworth UK. Learn more about the artist at
lizshippam.com
What's happening at Wave Hill