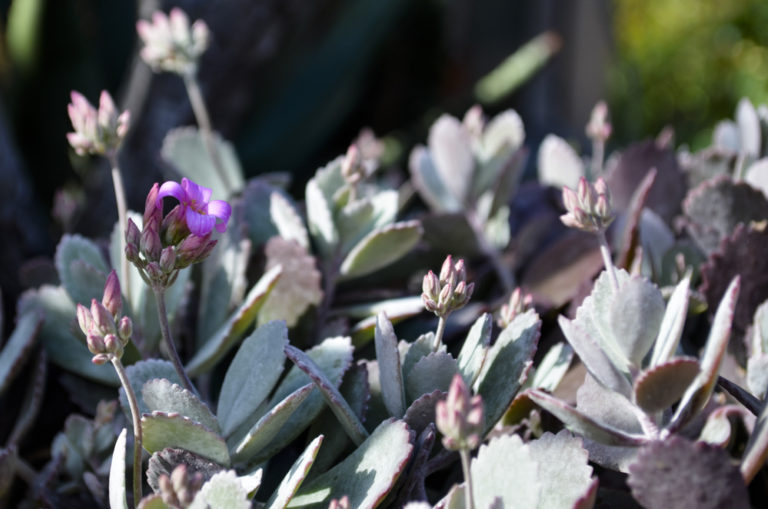 Learn how to take one plant and make three! Large succulents like aloe and gasteria can be divided into smaller plants to make them more manageable in an indoor space. Leggy succulents like echeveria can be pruned and re-rooted to create compact plants. During this free demonstration, a Wave Hill garden expert divides and repots a few different types of plants and guides the audience through all the steps. Bring your questions! Succulent Sunday event.
Registration not required. Questions? Please email us at information@wavehill.org or call 718.549.3200 x251.
Wave Hill House is located along a paved route with moderate changes in grade. The ground floor and lower level of Wave Hill House are wheelchair-accessible. There is an accessible, ground-level entrance at the front of the building with a power-assist door. The restroom on the ground level is all-gender and ADA-compliant. Additional ADA-compliant restrooms are available on the lower level, which can be accessed by an elevator.
More from Succulent Sunday