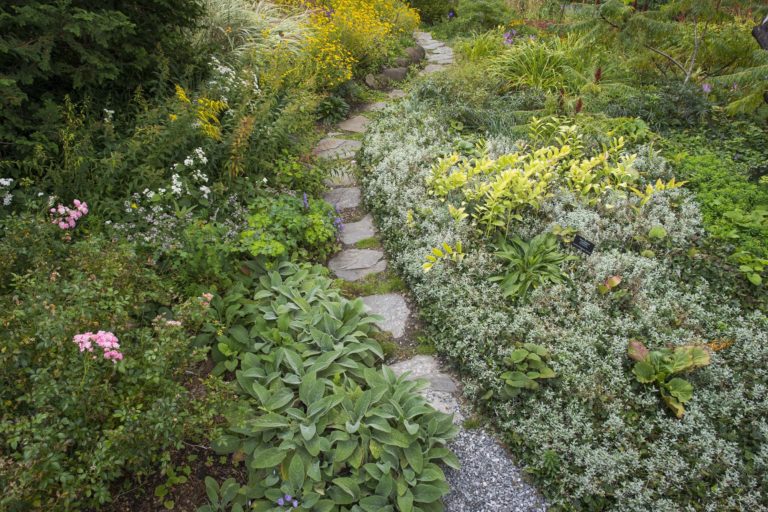 When
Where
Meet at Perkins Visitor Center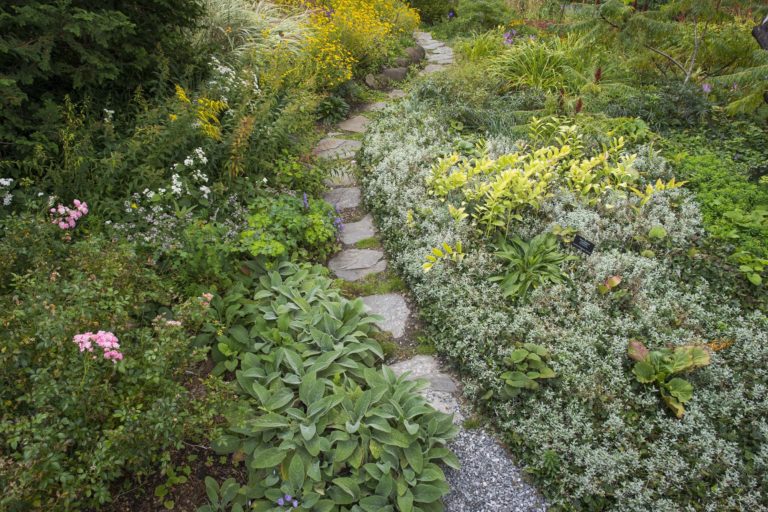 When designing a pathway in a garden, there's more to consider besides the route it will take and the material you will use. Paths shape the journey through the garden space and can make or break the experience. As part of Archtober—New York City's Architecture and Design Month—Associate Director of Horticulture Steven Conaway enlightens participants as to the artistic and practical choices that have guided pathway circulation at Wave Hill, both historically and in more recent projects. Space is limited. Archtober event.
Registration required, online or by calling 718.549.3200 x251. Questions? Please contact us at information@wavehil.org or by calling the number and extension provided above.
Accessibility: The route for this event includes pathways of multiple surfaces and elevations.
What's happening at Wave Hill