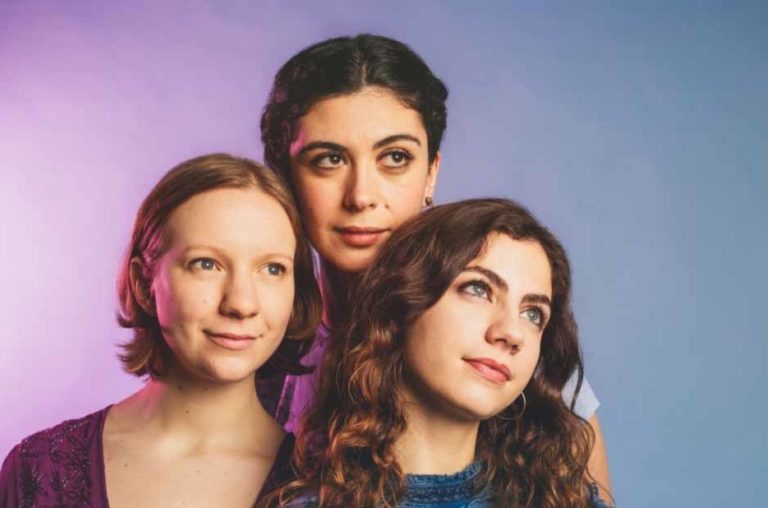 When
Price
Free
Virtual Concert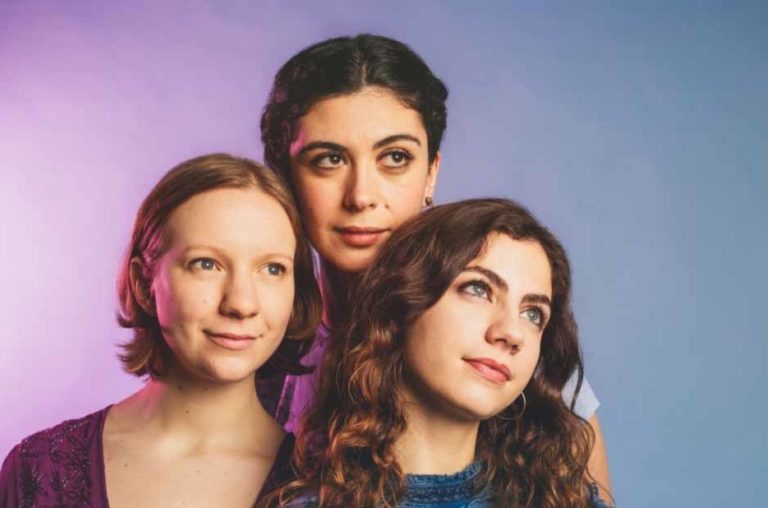 Performers:
Caroline Kuhn - Banjo, Vocals
Katie Martucci - Guitar, Vocals
Lucia Pontoniere - Violin, Vocals
Setlist:
Crushing, Katie Martucci
Baltimore, Caroline Kuhn
TOBS, Lucia Pontoniere
The Friends You Had, Katie Martucci
This performance is the second in a series of virtual concerts that bring together artists who have established relationships with Wave Hill, either as past performers or who were scheduled to perform during 2020.
The Ladles have three-part female harmony perfected, but their sound is more than that. They are an amalgamation of their respective histories and influences, blending Swing, Old-Time, Neo-Soul and choral music into a sound all their own. Using solely acoustic instrumentation and three voices, they create a dreamy, otherworldly atmosphere that draws audiences in and demands attention. They make noisy bars quiet and liven up staid concert halls.
Wave Hill Presents is a virtual concert series that is filmed on the grounds at Wave Hill. The Ladles' performance was curated by Wave Hill's former Curator of Performing Arts Ginger Dolden.

What's happening at Wave Hill