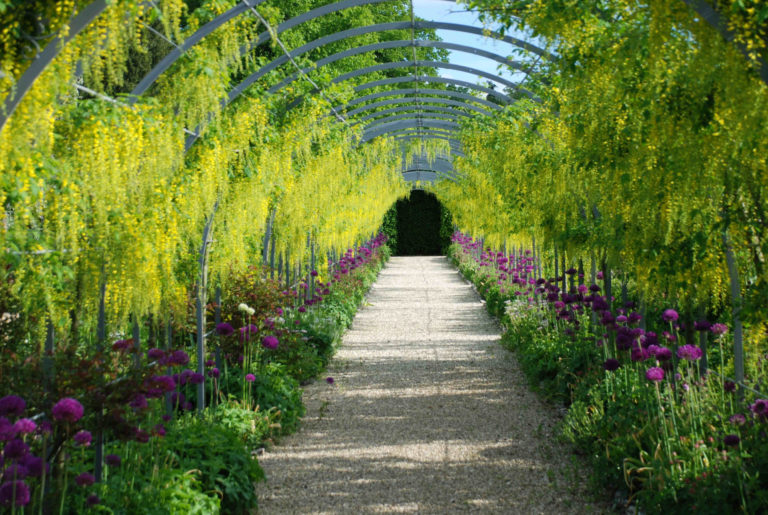 When
Price
$54 for full series
Lectures listed individually below—$20 each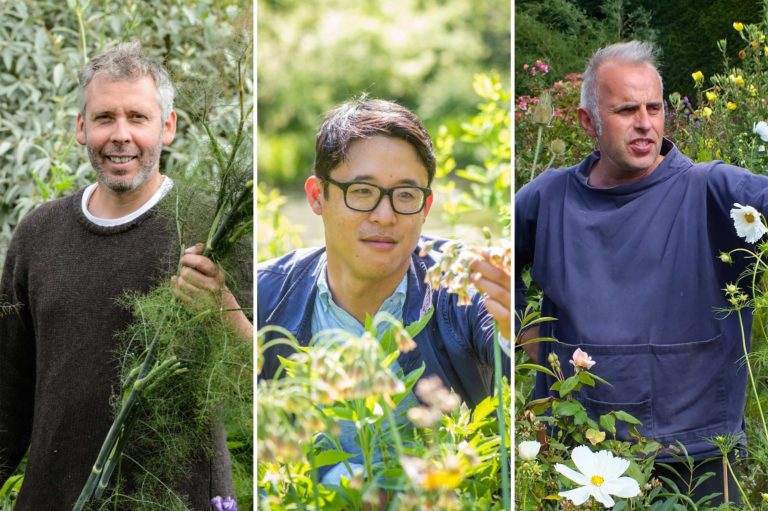 Wave Hill's 2021 Horticultural Lecture Series starts and ends at great English gardens, both with plantings of modern sensibility and a strong emphasis on encouraging biodiversity. In between, we offer a story of great American gardeners, growers and plant people who, just as they were realizing success in the early 20th century, were forced to give it up and start again following World War II. This year, for the first time, our distinguished lecture series takes place virtually on Zoom.

Registration required for each lecture. If you register, you will receive a follow-up email two days prior to the event with a secure and private link to this virtual event. Following the lecture, those who have registered will receive a video recording of the event.

Wed, April 14, 2021, 4–5:30PM: Fergus Garrett
Wild at Dixter

Can gardens be designed and managed to support biodiversity while maintaining their aesthetics? Fergus Garrett, Head Gardener of Great Dixter House & Gardens in East Sussex, shares a new approach to gardening at this influential Arts and Crafts garden, where mosaic habitats are woven into the landscape to enhance wildlife habitats. Hear from him how a biodiversity audit is influencing the way that the site is managed, balancing the needs of wildlife, access, gardening and forestry. Following his presentation, author and podcaster Margaret Roach will offer an American perspective.
Wed, March 24, 2021, 4–5:30PM: Eric Hsu
Uprooted: The Untold Story of Japanese American Influence on American Gardens

No garden today is untouched by the legacy of Japan's gardening culture, not only in terms of the plants themselves, but especially the hard graft of Japanese immigrants who put down roots in the United States and built successful nurseries and cut-flower farms here. A horticulturist and writer who is interested in the narratives of people and their plants, Eric Hsu brings alive a collection of stories that resonate with our universal love of plants and those passionate about them. He is currently Chanticleer's plant information coordinator, overseeing plant records and teaching plant identification to interns. Event Concluded

Wed, February 17, 2021, 4–5:30PM: Matthew Reese
Malverleys, Making and Maintaining an English Flower Garden
Malverleys is home to an English Flower Garden that has been created and developed over the last 10 years by head gardener Matthew Reese, together with the owners. Its classical design features complex and dynamic plantings, with York stone paths and yew hedging forming a framework of garden rooms, and deep borders that are home to mixed plantings. Reese introduces us to the experience of building a garden from scratch—laying out its design and plantings and then maintaining it to achieve a naturalistic effect. Event Concluded

Lecture Sponsorship
The generosity of Lecture Sponsors make this program possible and is crucial to helping keep tickets affordable for garden professionals, interns and enthusiasts. Please consider becoming a Lecture Sponsor today.
What's happening at Wave Hill