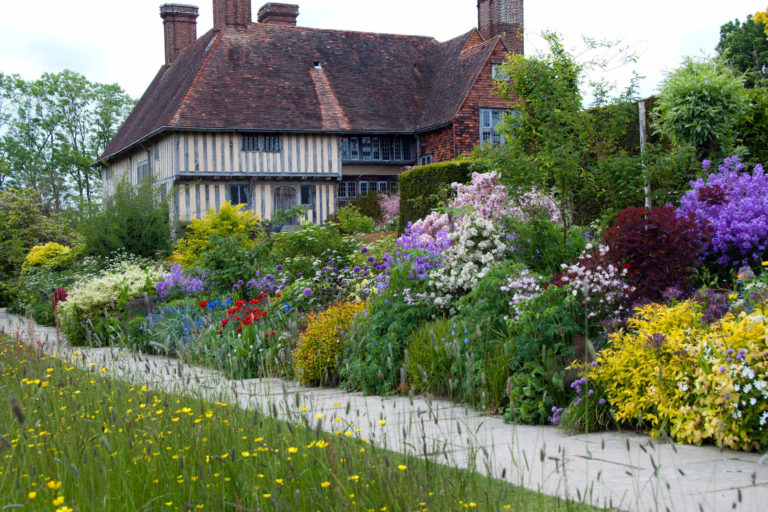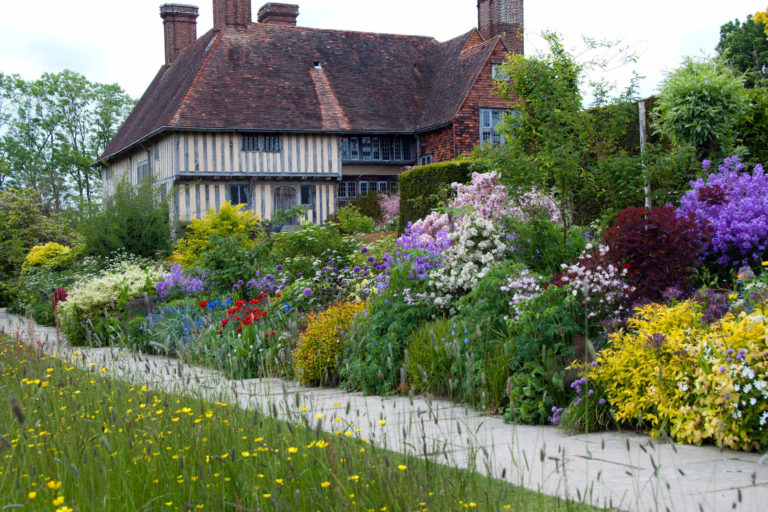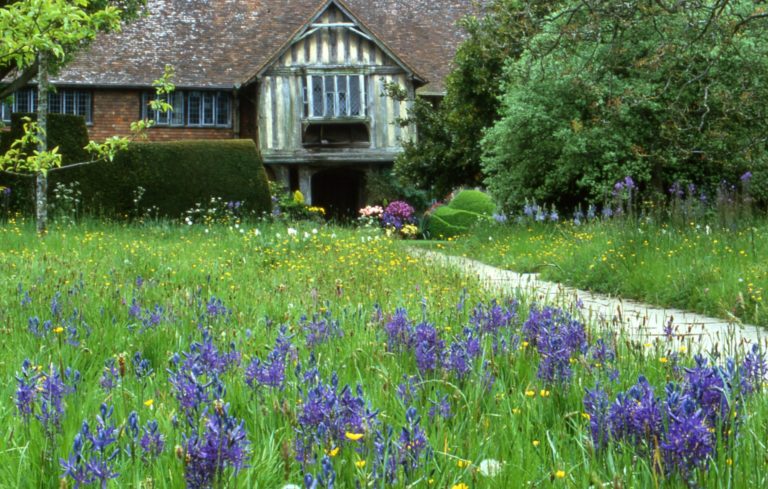 Can gardens be designed and managed to support biodiversity while maintaining their aesthetics? Fergus Garrett, Head Gardener of Great Dixter House & Gardens in East Sussex, shares a new approach to gardening at this influential Arts and Crafts garden, where mosaic habitats are woven into the landscape to enhance wildlife habitats. Great Dixter, the home of the legendary gardener and author Christopher Lloyd, is known for the way it merges the natural and cultivated world. Hear from him how a biodiversity audit is influencing the way that the site is managed, balancing the needs of wildlife, access, gardening and forestry. Following Garrett's presentation, award-winning author and podcaster Margaret Roach will offer an American perspective.

Registration required, online or at 718.549.3200 x251, and closes at 4PM the day before the lecture. If you register, the day before the event you will receive a follow-up email with a secure and private link to this virtual event. Questions? Please email us at information@wavehill.org or call the telephone number and extension above. Following the lecture, those who have registered will receive a link to a recording of the event.
Lecture Sponsorship
The generosity of Lecture Sponsors make this program possible and is crucial to helping keep tickets affordable for garden professionals, interns and enthusiasts. Please consider becoming a Lecture Sponsor today.
Fergus Garrett

Fergus Garrett

In 1992, Garrett became head gardener at Great Dixter, working closely with Christopher Lloyd until his death in 2006. Prior to this, Fergus Garrett trained in horticulture at Wye College, London University. and worked for Rosemary Alexander and Beth Chatto, as well as at private gardens in Cap d'Antibes and Gstaad. Garrett's most recent honors include the Royal Horticultural Society Associate of Honour for outstanding services to horticulture, and the Veitch Memorial Medal.

Photo: Martin Ogden
More From 2021 Horticultural Lecture Series