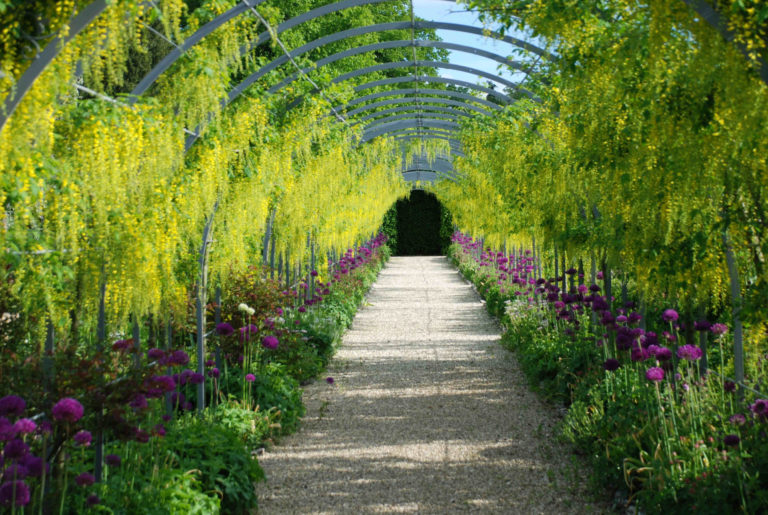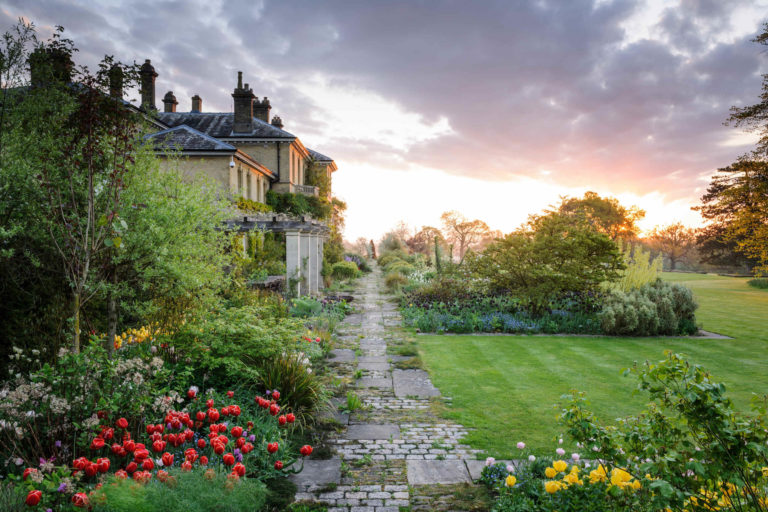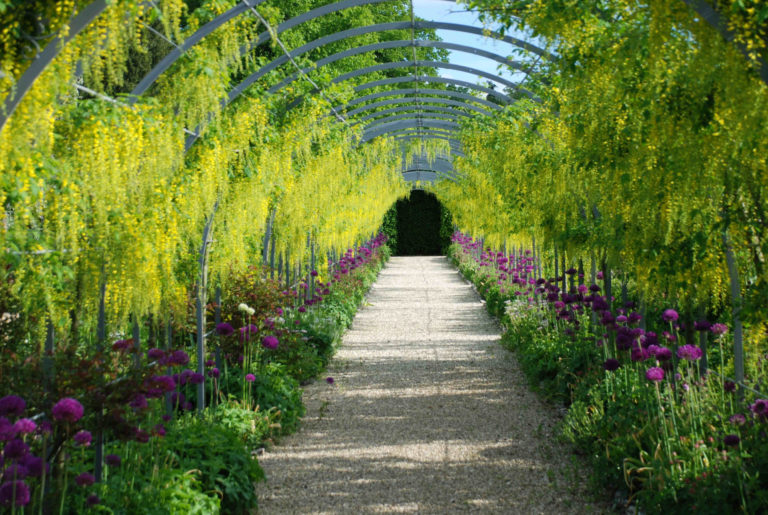 Malverleys is home to an English Flower Garden that has been created and developed over the last 10 years by head gardener Matthew Reese, with the owners. Its narrative is influenced by the writings and gardens of Christopher Lloyd, Vita Sackville-West and William Robinson. Located in Hampshire, Maverleys' classical design features complex and dynamic planting, with York stone paths and yew hedging forming a framework of garden rooms, and deep borders home to mixed plantings. Highlights include color-themed gardens, a white garden, hot garden and a cool garden, as well as more typical mixed-palette plantings. Malverleys' dynamic plantings, evolving annually, have received considerable acclaim over the past few years.

Registration required, online or at 718.549.3200 x251, and closes at 4PM the day before the lecture. If you register, the day before the event you will receive a follow-up email with a secure and private link to this virtual event. Questions? Please email us at information@wavehill.org or call the telephone number and extension above. Following the lecture, those who have registered will receive a link to a recording of the event.
Lecture Sponsorship
The generosity of Lecture Sponsors make this program possible and is crucial to helping keep tickets affordable for garden professionals, interns and enthusiasts. Please consider becoming a Lecture Sponsor today.
Matthew Reese

Matthew Reese

Matthew Reese began his career in horticulture as an apprentice at the University of Liverpool's Ness Botanic Gardens. After earning qualifications at RHS Wisley and RBG Kew, Reese lived and worked at Great Dixter in East Sussex as assistant head gardener, working with Christopher Lloyd and Fergus Garrett. Outside work, Mat has travelled widely looking at plants in the wild and was part of an expedition to the Himalayas with the late, renowned plant hunter Michael Wickenden. Reese became the head gardener at Malverleys in 2010.

Photo: Jason Ingram Photography
More from 2021 Horticultural Lecture Series