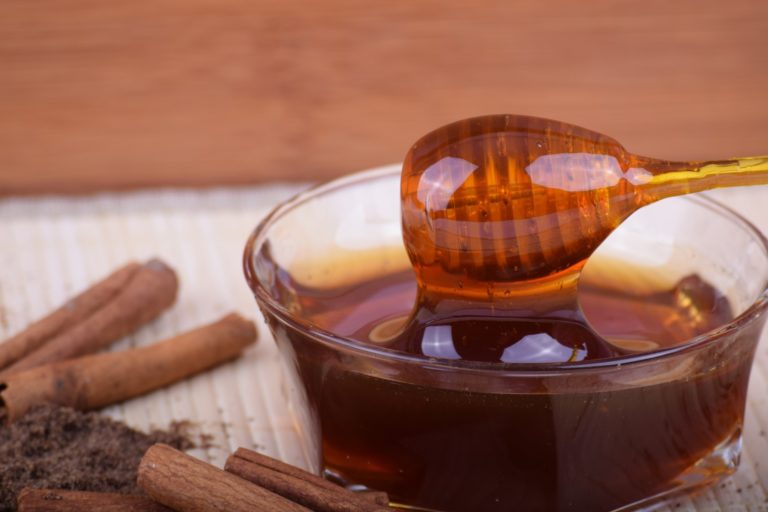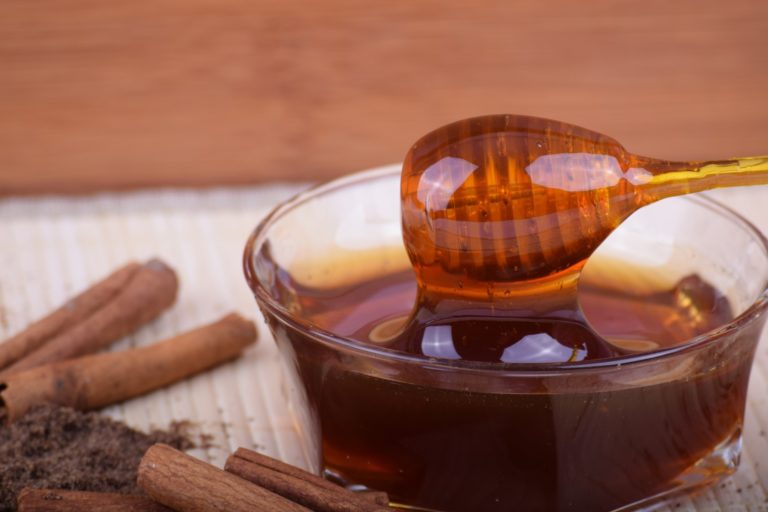 Honey is a sweet liquid produced by honeybees from the nectar of flowers. Discover fascinating facts about honey and compare the complex tastes of honey with a Wave Hill beekeeper and Chef Nick Acosta of Great Performances, Wave Hill's exclusive caterer. Sample delicious recipes using local honey and take home recipes designed to take advantage of honey harvest season. Ages 10 and older welcome with an adult. Bees, Butterflies and Blooms Weekend event.
Registration not required. Space is limited. Bees, Butterflies & Blooms Weekend is a premium-admission weekend, with a $2 surcharge per visitor; there is no admission charge for children under six.
Questions? Please email us at information@wavehill.org or call 718.549.3200 x251.
Wave Hill House is accessible to all our visitors. Wave Hill House and Armor Hall are wheelchair-accessible. There is an accessible, ground-level entrance at the front of the building with a power-assist door. The restroom on the ground level is all-gender and ADA-compliant. Additional ADA-compliant restrooms are available on the lower level, which can be accessed by an elevator.
Nick Acosta

Nick Acosta

Chef Nick Acosta is Venue Chef at The Café at Wave Hill. Great Performances operates The Café at Wave Hill and is Wave Hill's exclusive caterer. The Café serves a menu of local ingredients from the Northeast, including seasonal items from its very own 60-acre Katchkie Farm in Kinderhook, NY.
More from Bees, Butterflies & Blooms Weekend