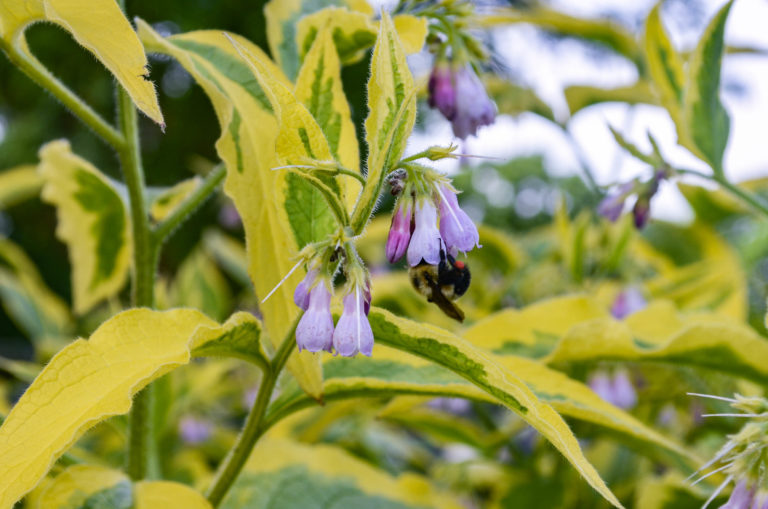 When
Where
Meet at Perkins Visitor Center
Price
Free with admission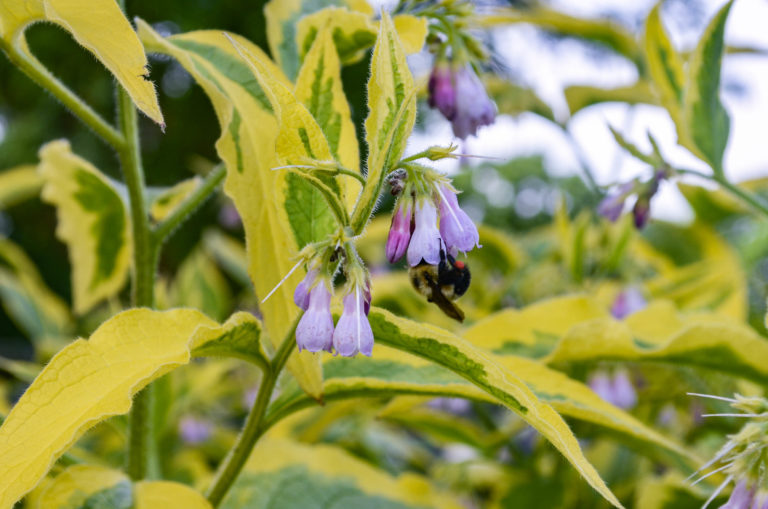 Flowers attract the attention of both human and animal visitors. Honeybees, bumblebees and butterflies are easily spotted in the garden, but solitary bees, beetles and other native pollinators are often overlooked. With net in hand, naturalist Chris Kreussling scours the garden for all sorts of hard-working pollinators, offering a close-up look at a variety of insects before returning them to their pollinating duties. Ages 10 and older welcome with an adult. Bees, Butterflies and Blooms Weekend event.
Registration not required. Bees, Butterflies & Blooms Weekend is a premium-admission weekend, with a $2 surcharge per visitor; there is no admission charge for children under six.
Questions? Please email us at information@wavehill.org or call 718.549.3200 x251.
Garden Walks follow a variety of routes along mixed-material pathways and varying elevations.
Chris Kreussling

Chris Kreussling

A Flatbush-based gardener, Chris Kreussling is an urban naturalist and advocate for urban habitat gardening with native plants, with a particular interest in insect-plant associations. An NYC gardener for over four decades, his Brooklyn garden—a registered wildlife and pollinator habitat—contains over 150 NYC-native plant species, and hosts over 450 insect species. He has led numerous native plant and pollinator walks and workshops, for NYC Wildflower Week, Wave Hill, the High Line and others. Since 2006, he's documented the growth of his garden on his blog, Flatbush Gardener (http://flatbushgardener.com). He's an avid user of iNaturalist, and has acted as a Brooklyn Borough Captain for NYC's City Nature Challenge since 2019. He is a member of the steering committee of the NYC Pollinator Working Group (https://nycpollinators.org/).

More from Bees, Butterflies & Blooms Weekend