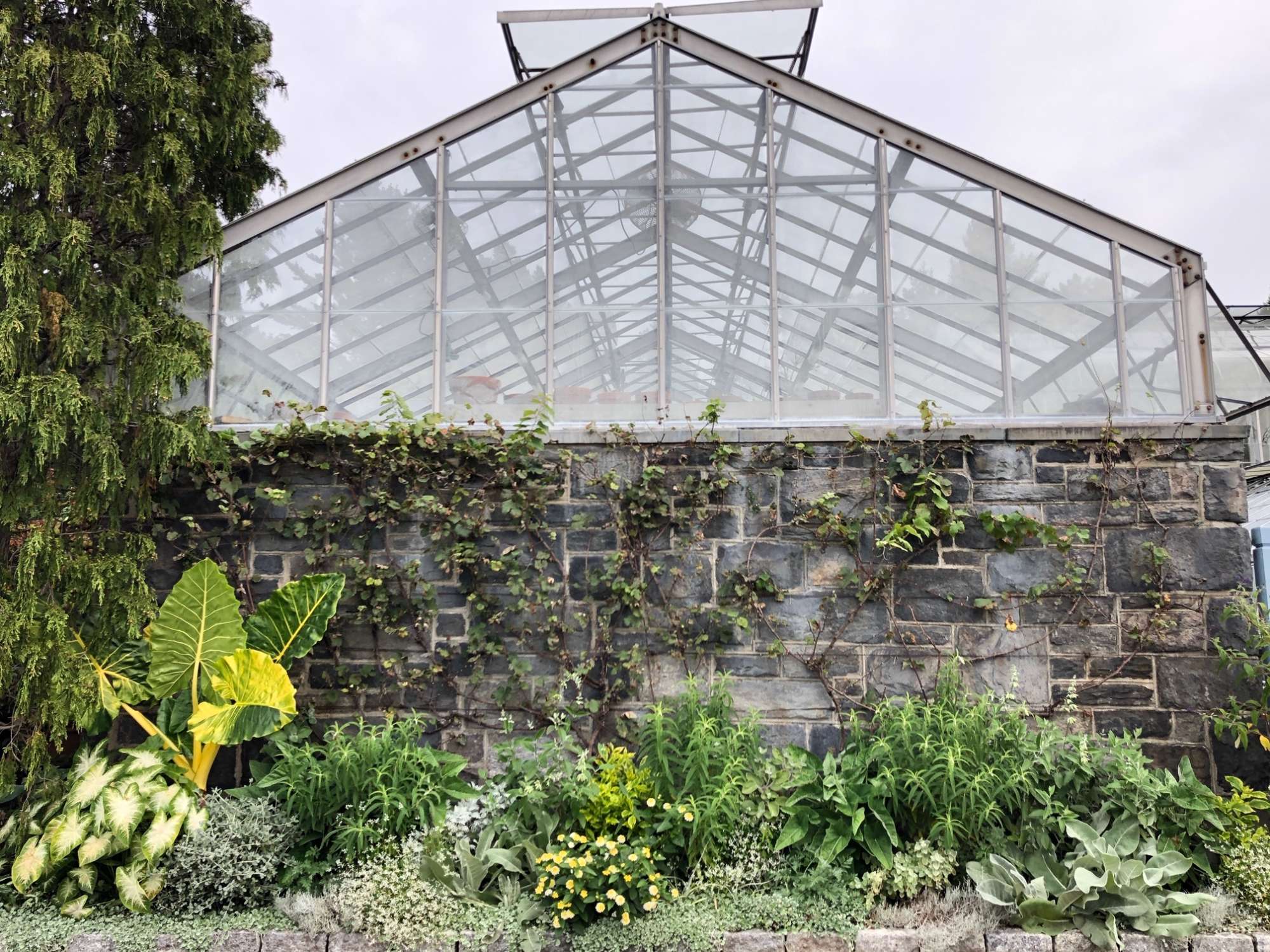 When
Where
Meet at Conifer Slope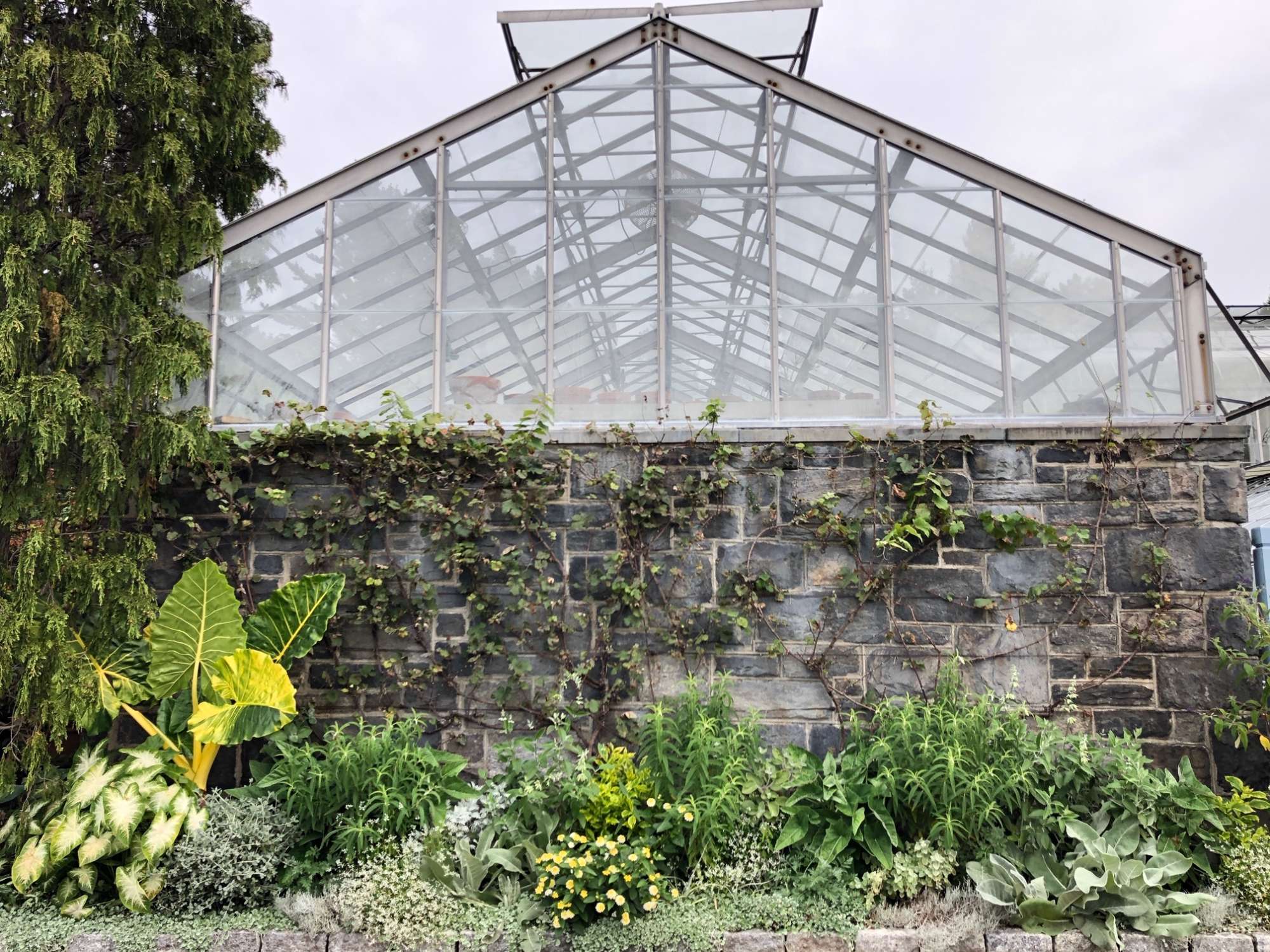 This program is held in conjunction with Eco-Urgency: Now or Never, an exhibition organized by Wave Hill in partnership with Lehman College Art Gallery. Together with Steven Conaway, Wave Hill's Assistant Director of Horticulture, and Jack Henning, Lehman College faculty, Biological Science, join us for a guided walk led by exhibition artists SPURSE, a creative design consultancy that focuses on social, ecological and ethical transformation. Members of SPURSE will demonstrate how to use their app to explore aspects of the local urban environment. Topics include identifying plants for foraging and overcoming plant blindness, caring for our local waterways, creating awareness of environmental personhood and more. Rain location: Glyndor Gallery.
Registration required, here or by calling 718.549.3200 x213. If you have any questions about this program or registration, please contact us at visualarts@wavehill.org or by calling the number and extension provided above.
Thanks to Con Edison's Arts Al Fresco series, admission to the grounds is free for those who have registered for this Local Ecology Walk.
What's happening at Wave Hill