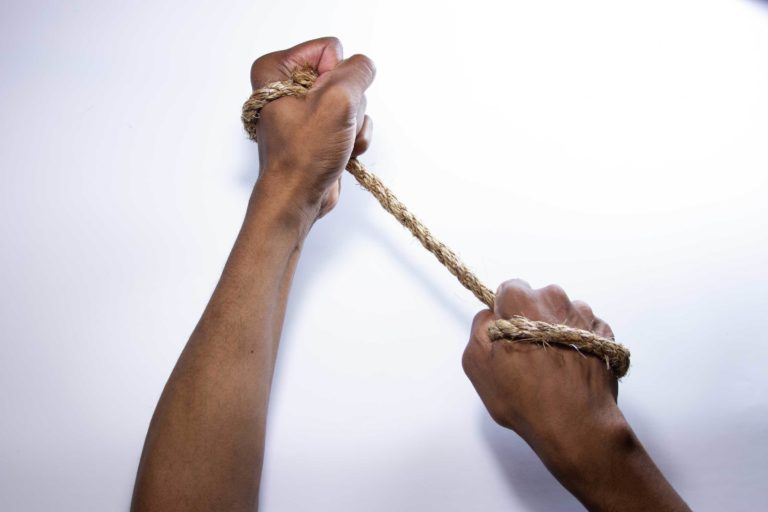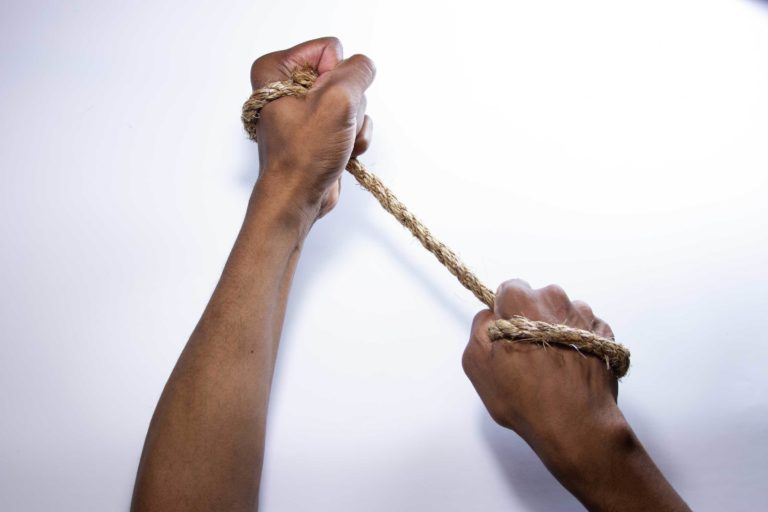 In the Sunroom, Kamari Carter's multimedia installation investigates the local, forgotten, colonial-era histories of Black communities in the Hudson Valley, exposing systems of violence, identity and racial and social control. Carter's project memorializes the lives of two young, enslaved, Black women, Dinah and Bett. Accused of arson despite a lack of evidence, they were lynched in downtown Albany in 1794. Carter created a gallows-like sculpture, inspired by Robert Therrien's artwork Untitled (Hangman), 1992. Hanging from a base shaped in the outline of a hangman's noose is an 18th-century inspired candlelit lantern, commemorating the lives of Dinah and Bett, as well as other victims—named and nameless—of racial terror.
Meet the Artist: Fri, July 23, 12:30PM
Kamari Carter

Kamari Carter

Kamari Carter is a producer, performer, sound designer, and installation artist primarily working with sound and found objects. Carter's practice circumvents materiality and familiarity through a variety of recording and amplification techniques to investigate notions such as space, systems of identity, oppression, control, and surveillance. Carter's work has been exhibited at such venues as Automata Arts, MoMA, Fridman Gallery, Lenfest Center for the Arts, and Issue Project Room, to name a few. Carter earned a BFA in Music Technology from California Institute of the Arts and an MFA in Sound Art from Columbia University.