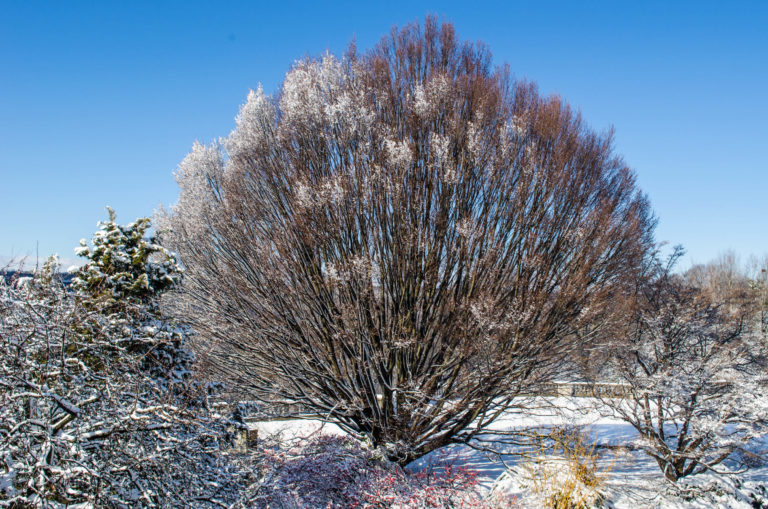 When
Where
Meet at Perkins Visitor Center
Price
Free with admission to the grounds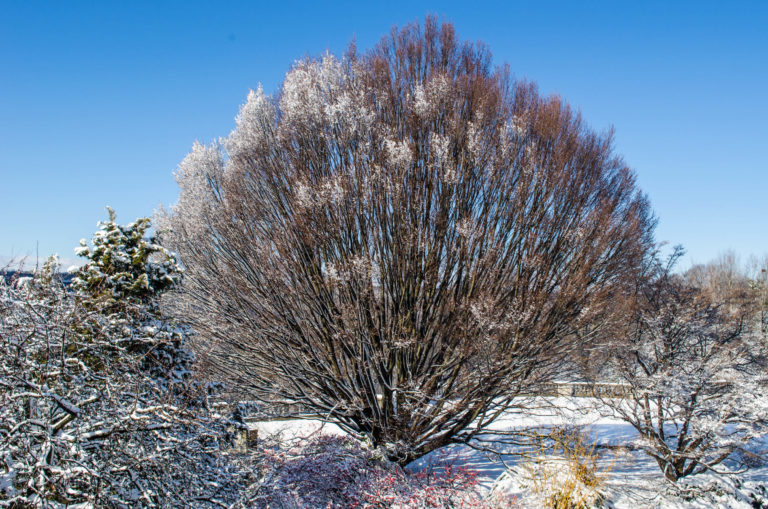 Join a knowledgeable Wave Hill Garden Guide for a leisurely stroll in the gardens. Topics vary by season and the particular expertise of the Guide—come back for an encore; each walk varies with the Guide leading it. Severe weather cancels. This walk lasts a half-hour to 45 minutes.
Registration required, onsite on the day of the walk at the Perkins Visitor Center. Advance registration is not available, and space is limited. Public Garden Highlight Walks are most appropriate for adults or young adults. Not intended for groups; maximum of five people may sign up together. Larger groups should sign-up for Private Garden Tours.
Questions? Please email us at information@wavehill.org or call 718.549.3200 x251.

Garden Highlight Walks follow a variety of routes along mixed-material pathways and varying elevations. Accessible routes are available as requested; please indicate your need to the Wave Hill staff at the Greeter Desk in the Perkins Visitor Center.
What's happening at Wave Hill