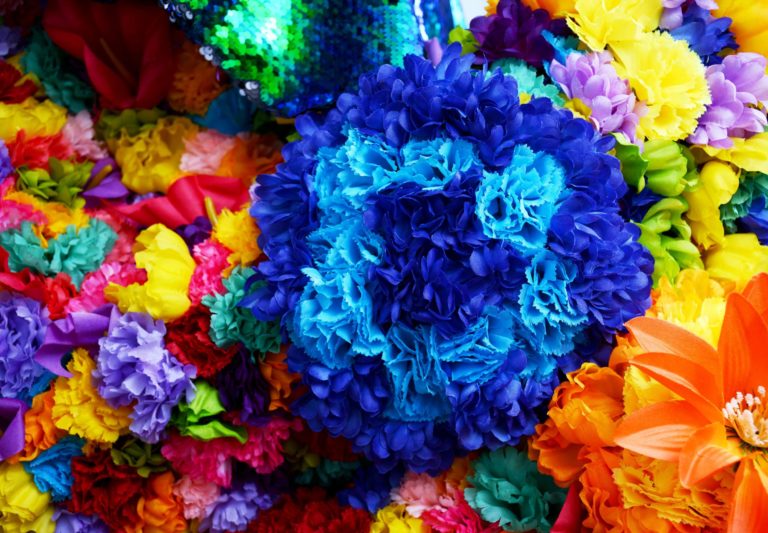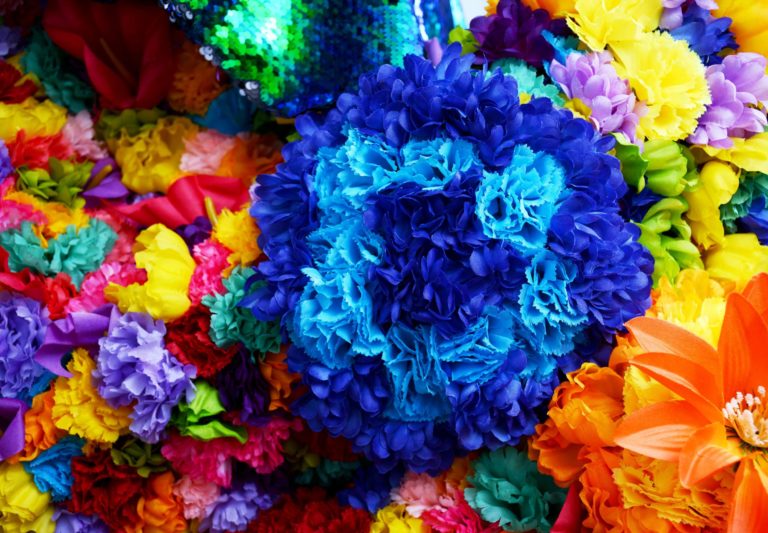 In the Sun Porch, 2020 New York Community Trust Van Lier Fellow Salvador Muñoz draws on both his Xicano identity and his social practice, which centers on queer people of color, to create a vibrant and responsive installation. Muñoz's large-scale, faux flora sculpture of Xochipilli honors the Mexican deity of flowers, rendering the god's associations with queerness explicitly visible through the material form. Throughout the time the exhibition is open, plant trimmings from Wave Hill will be collected and dried on the Sun Porch. The trimmings will be used in a public workshop with an herbalist, creating an opportunity to share remedies and resources with the community.
As a part of this Fellowship program, Muñoz participated in the 2020 Winter Workspace.

Salvador Muñoz

Salvador Muñoz

Salvador (Sal) Muñoz addresses issues of race, class, gender, and sexuality through various mediums including photography, installation, and artist multiples. He has exhibited his work at the Brooklyn Academy of Music, Auxiliary Projects, Mayday Space, Columbia University, The Lincoln Center, and many more. Salvador is currently a Van Lier Fellow at Wave Hill and an artist in residence at Trestle Art Space. Sal received a BA in Studio Art with honorary distinctions from the University of California, Santa Barbara in 2012.