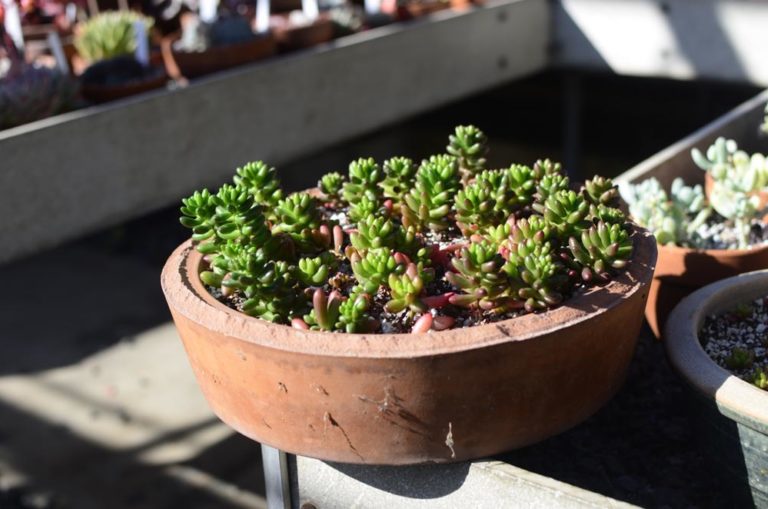 When
Where
Meet at Perkins Visitor Center
Price
Registration Full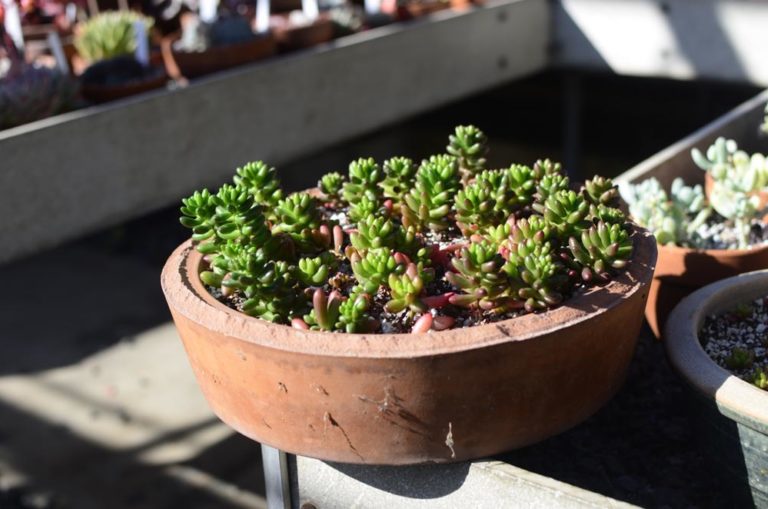 Many tender salvia and dahlia flowers need cold nights to bloom. By late September the Flower Garden is full of these and other colorful flowers. Join Gardener Gelene Scarborough and Senior Horticultural Interpreter Jess Brey as they share what is most exciting and new in this garden at its autumn peak. Limited to 10 participants. Severe weather cancels.
Registration required, online or by calling 718.549.3200 x251.
Questions? Please email us at information@wavehill.org or call the telephone number and extension above.
This event takes place outside in full sun among the pathways within the Flower Garden. These include steps, uneven stones and grass. Participants will be standing for the duration of the program.

Jess Brey

Jess Brey

Jess Brey is Wave Hill's Ruth Rea Howell Senior Horticultural Interpreter. She leads seasonal walks, develops programs and writes, and provides images for, the monthly "In the Garden Now" email—and journal entry at wavehill.org—highlighting the garden's unique collection, design and history. Jess has an MPS in Horticulture specializing in Public Garden Leadership from Cornell University.

Gelene Scarborough

Gelene Scarborough

Gelene Scarborough has been a Wave Hill Gardener for years. For two years prior to joining Wave Hill as a full-time gardener, she was a Wave Hill intern. During her time at Wave Hill, she has cared passionately for nearly every area of the garden. Currently, she is focusing on the Flower Garden, Palm House and propagation greenhouse. When she isn't caring for Wave Hill's flowers, herbs, plants and shrubs, she finds joy in painting, an expression of her previous life before gardening.
What's happening at Wave Hill