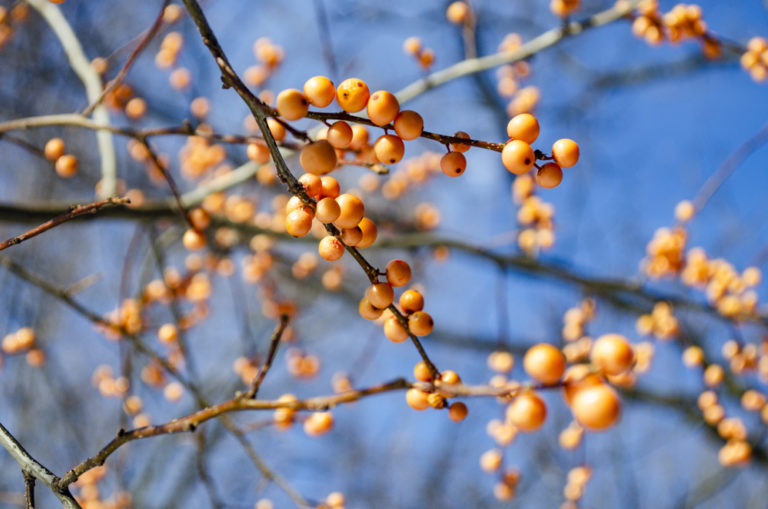 When
Where
Meet at Perkins Visitor Center
Price
$15, including admission to the grounds. Wave Hill Members save 10%
Register
The Hudson River Valley hosts an impressive diversity of bird species, even during the winter months. Explore Wave Hill's tranquil gardens and woodlands with naturalists Kellye Rosenheim and Paul Keim to observe birds in their winter habitat. Birders of all levels welcome. Please bring your own binoculars! Ages 10 and older welcome with an adult. Severe weather cancels.
Registration required, online at wavehill.org or by calling 718.549.3200 x251. Space is limited.
Questions? Please email us at information@wavehill.org or call the number and extension listed above.
Walks follow a route along mixed-material pathways with varying elevations.
Kellye Rosenheim

Kellye Rosenheim

Co-author of Birdwatching in New York City and on Long Island (UPNE, 2016), Kellye Rosenheim grew up in Louisiana where she was surrounded by all manner of wildlife, but became a fanatical birder and impassioned conservationist in New York City's Central Park. She has also led walks all over the city for The Nature Conservancy and New York City Audubon.

Paul Keim

Paul Keim

Once referred to as the Bat Man of Brooklyn, Paul Keim is a freelance naturalist with a real soft spot for bats, bugs and birds. As a musician, he is especially fond of crickets, katydids and cicadas. Aside from birding at Wave Hill, his favorite place to bring his binoculars is Cape May. When he is not in gardens and parks observing, he is water coloring, both indoors and out. He is a member of the Brooklyn Watercolor Society and is a fulltime professional printmaker by trade.