From January to March, the galleries are turned over to artists to use as studios for six-week sessions. We encourage artists who are interested in studying our plant collection and responding to the natural setting. Artists have an opportunity to share their practice with visitors through participatory workshops and open studios. This program is available to artists living in New York State and offers workspace, not living space. A nomination process is used to select artists for this program in addition to artists applying through General Opportunities.
Winter Workspace 2020
The participating artists for 2020 were: Stephanie Alvarado, Ezra Benus, Maya Ciarrocchi, Environmental Performance Agency (EPA), LoVid, Linda Lauro-Lazin, Samanta Batra Mehta, Beatrice Modisett, Salvador Muñoz, Kymia Nawabi, Tiffany Jaeyeon Shin and Elizabeth Velázquez.
Learn more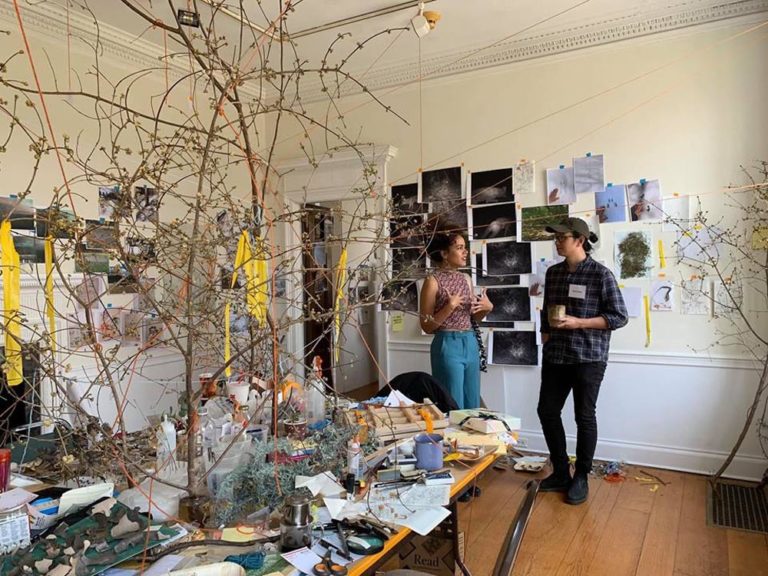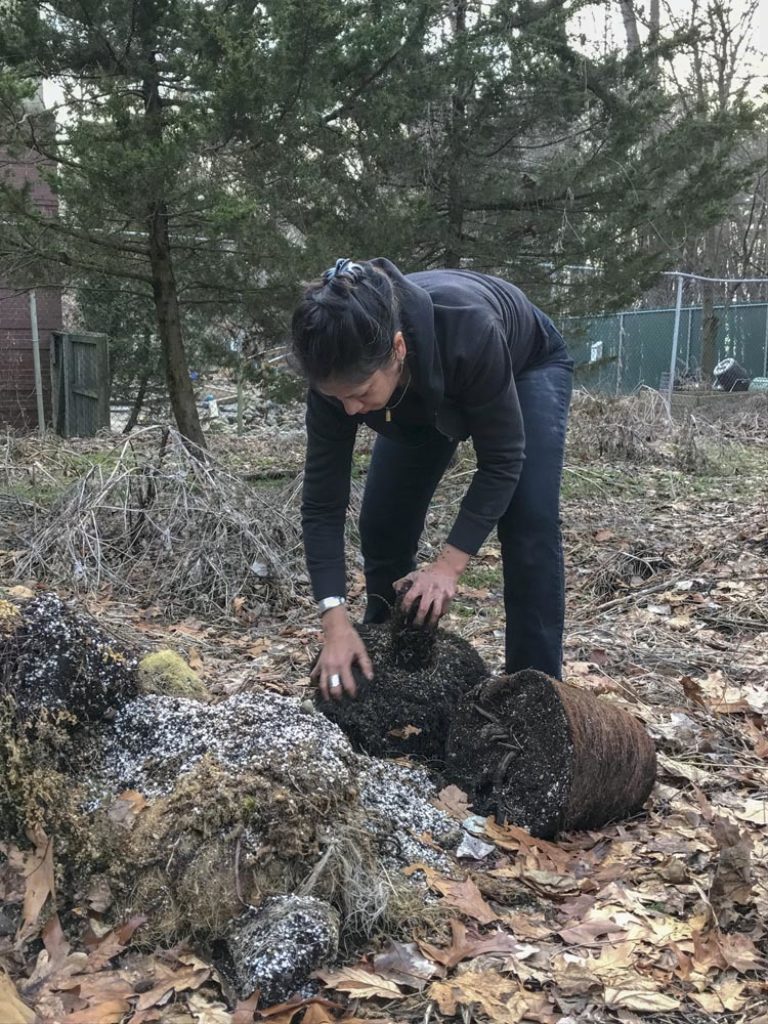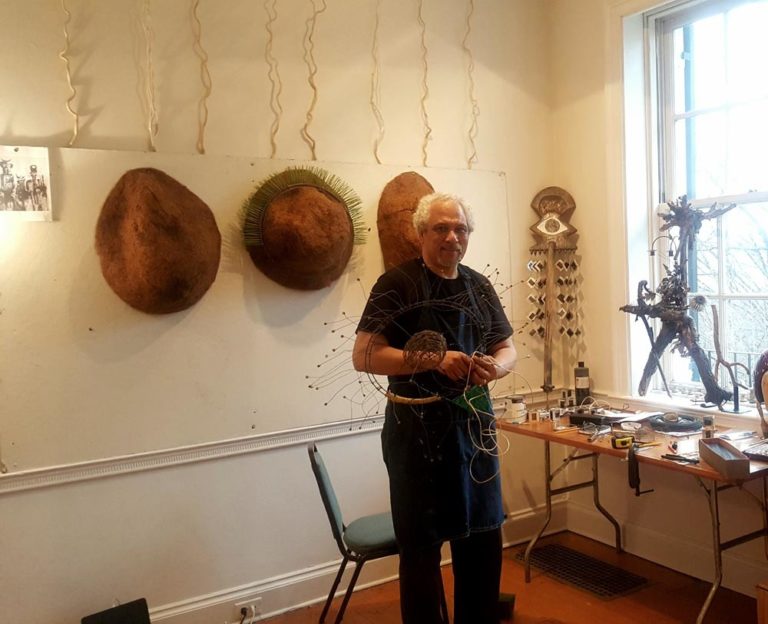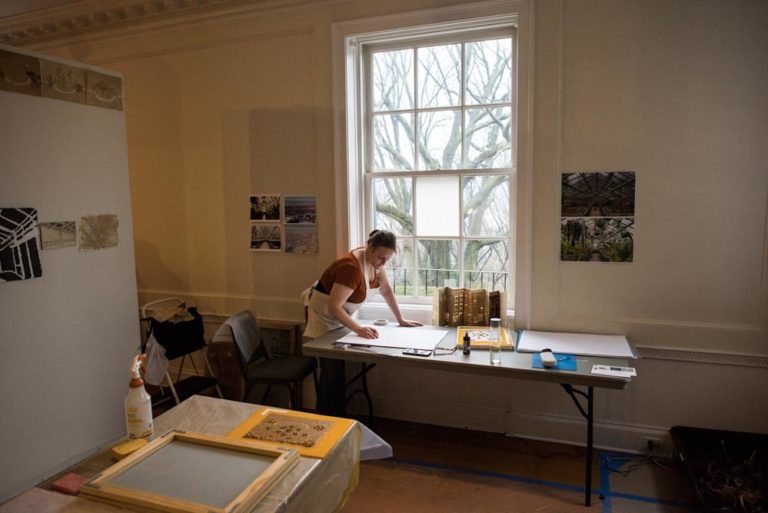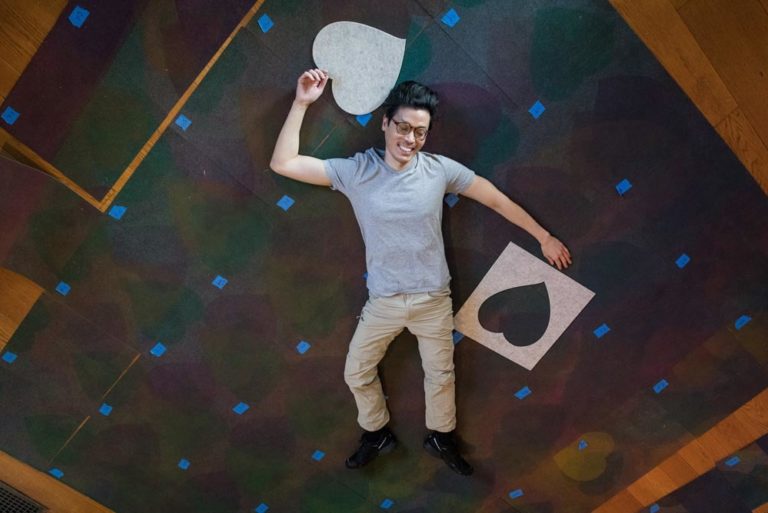 Christopher K. Ho. Photo: Joshua Bright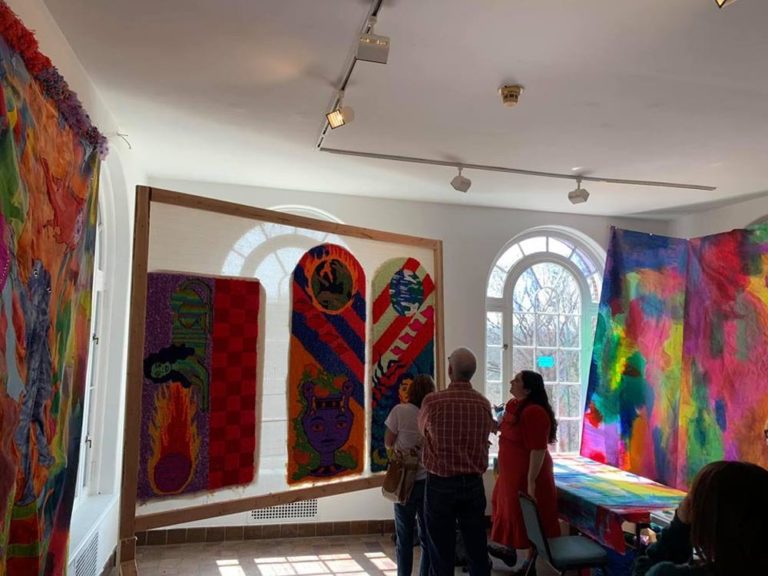 Ezra Benus. Photo: Joshua Bright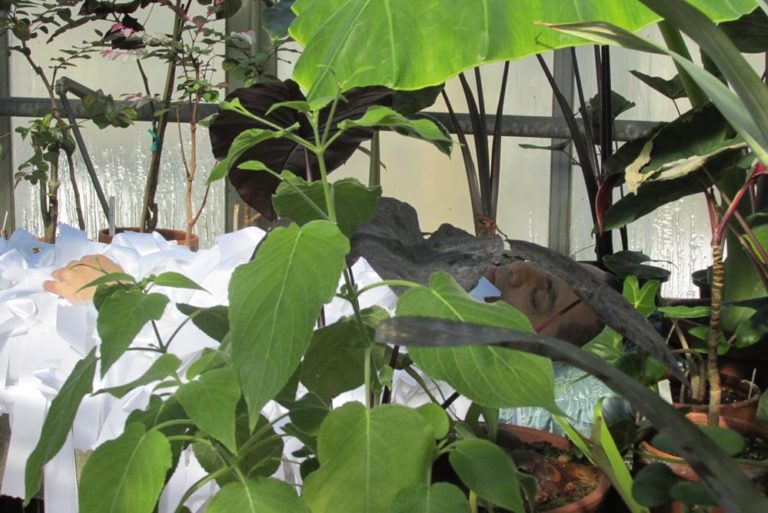 Nicolás Dumit Estévez Raful Espejo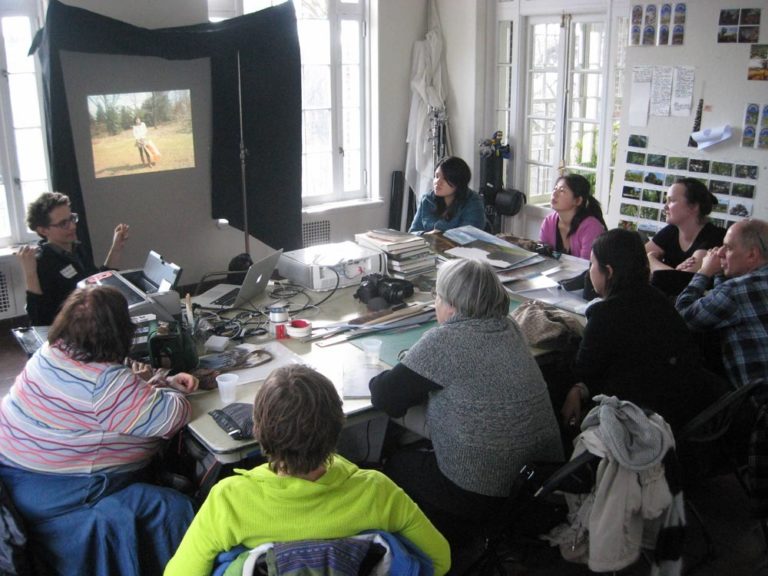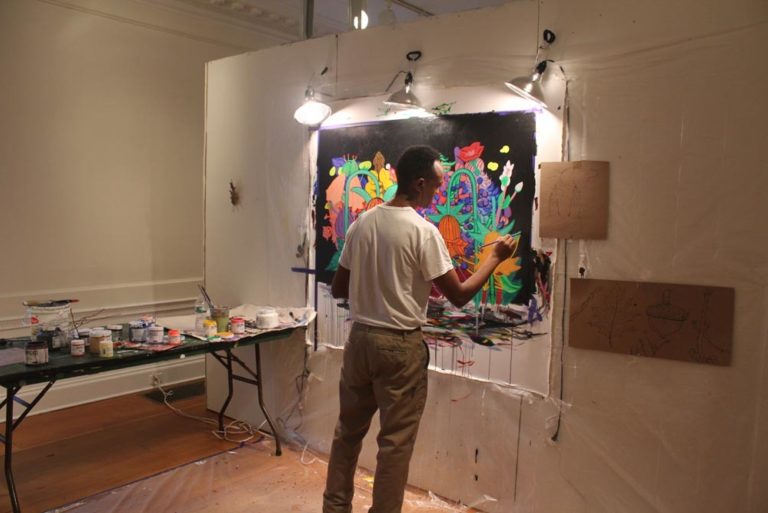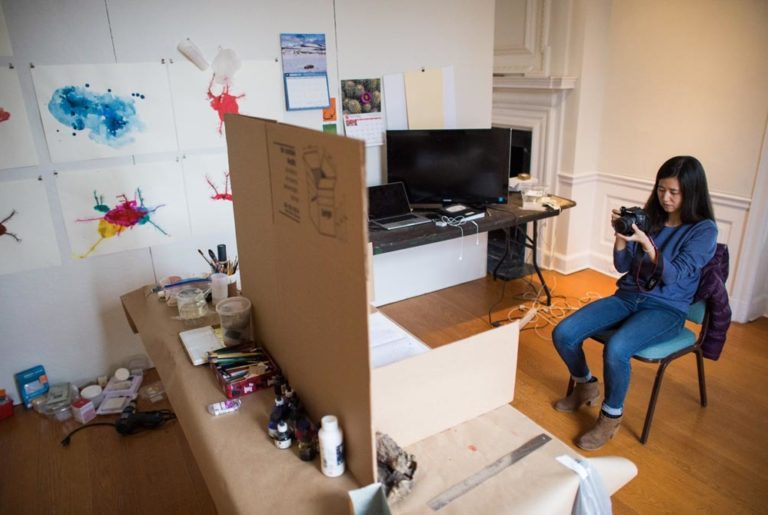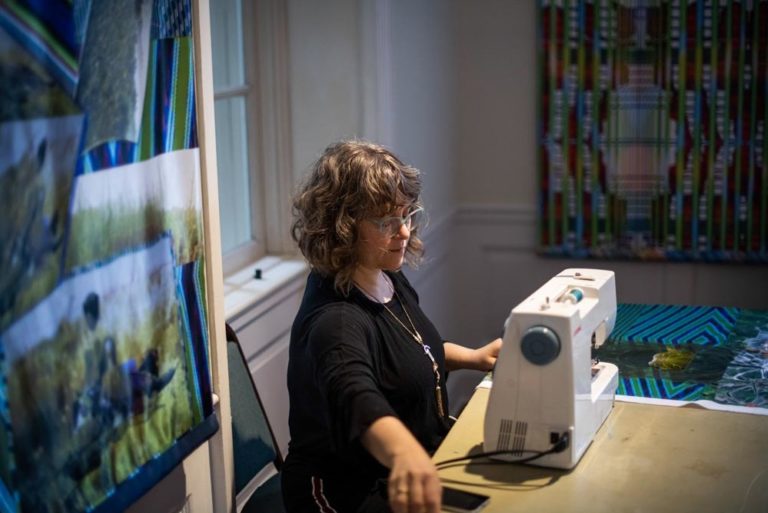 LoVid. Photo: Joshua Bright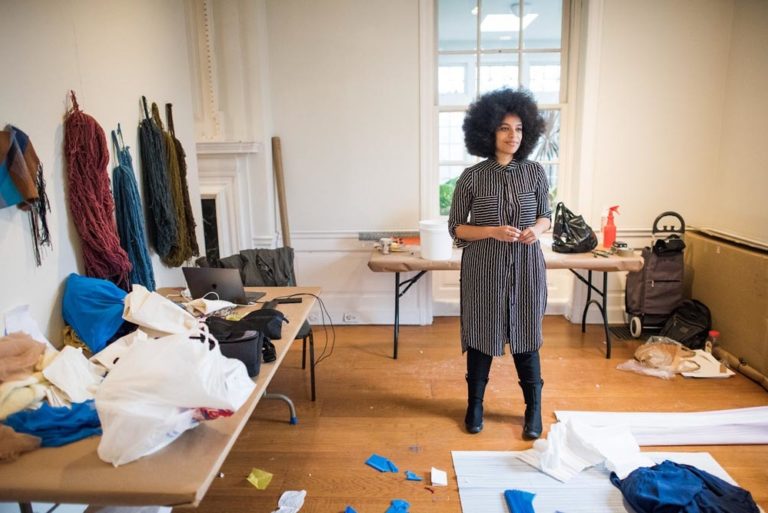 Yelaine Rodriguez. Photo: Joshua Bright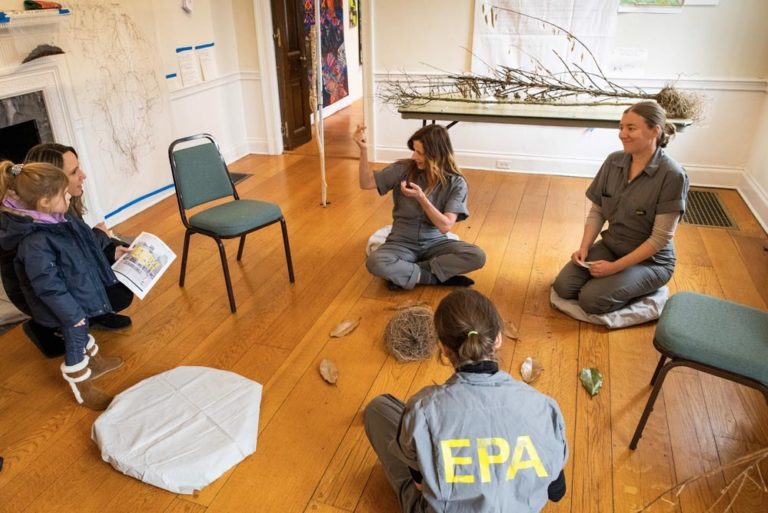 Environmental Performance Agency. Photo: Joshua Bright
Winter Workspace:
Over The Years