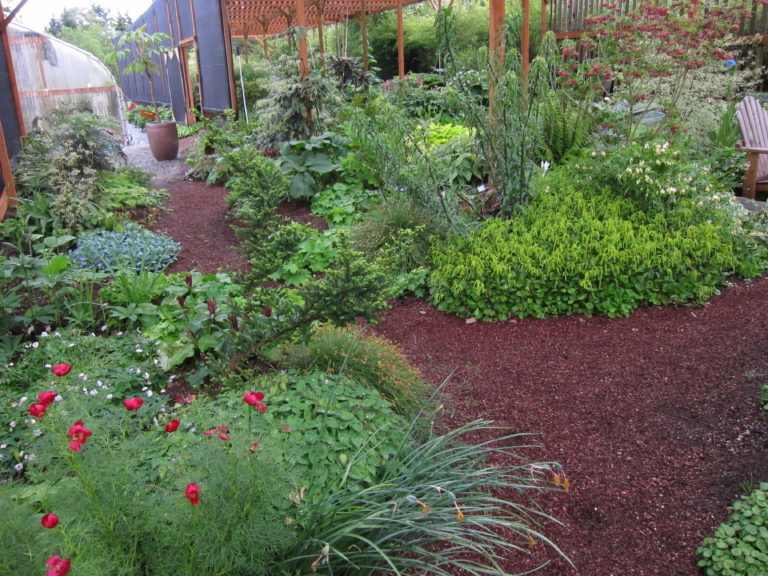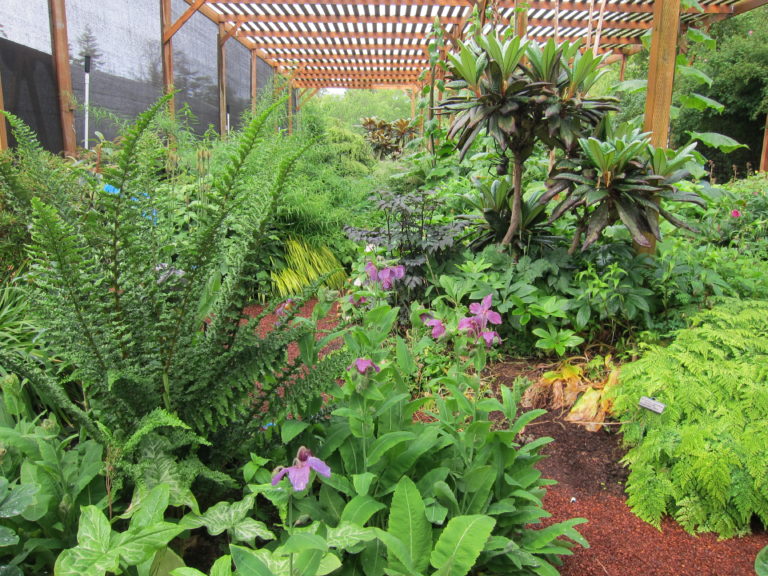 Sue Milliken and Kelly Dodson, owners of rare-plant nursery Far Reaches Farm and founders of the Far Reaches Botanical Conservancy, collect and cultivate thousands of rare, exotic, native and cultivated ornamentals, many of which are imperiled in their provenance. Using the lens of their many, inspiring global expeditions, this talk explores their personal style as plant obsessive-compulsive collectors, where pride of place in planting is as much the backstory as the beauty. They will highlight the bones of two new gardens under construction, a crevice garden and a contemporary take on a lath-house shade garden.
Registration required, online or at 718.549.3200 x251, and closes at 4PM the day before the lecture. Once you register, you will immediately receive a secure and private meeting link to this virtual event, and then a reminder email will be sent the day before the event. Please note that the start and end times for the lecture are Eastern Standard Time.
Lecture Sponsorship
The generosity of Lecture Sponsors makes this program possible and is crucial to helping keep tickets affordable for garden professionals, interns and enthusiasts. Your sponsorship at the $350 level includes virtual access to the first two lectures and two tickets to the third lecture, which will be held in person at Wave Hill. Please consider becoming a Lecture Sponsor today.
Questions? Please email us at information@wavehill.org or call the telephone number and the extension above. Following the lecture, those who have registered will receive a link to a recording of the event.
Sue Milliken and Kelly Dodson

Sue Milliken and Kelly Dodson

Sue Milliken and Kelly Dodson, who met on a seed-collecting expedition to Yunnan in 1997, founded Far Reaches Botanical Conservancy in 2017 to help ensure that at-risk plants would be conserved and distributed to various institutions, to broaden education and understanding in more diverse communities, and build a sustainable model for ensuring the long-term viability of plants collections.
More from 2023 Horticultural Lectures