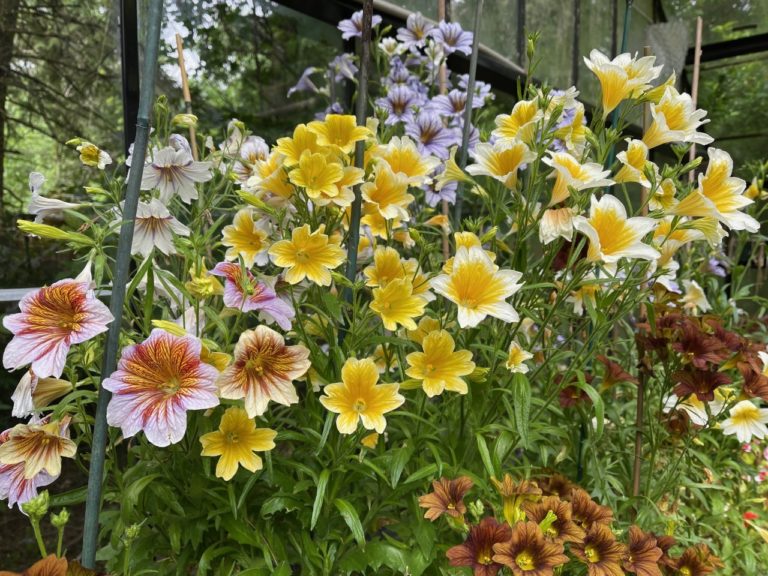 When
Price
$30, including admission to the grounds. Wave Hill Members save 10%
Reserve now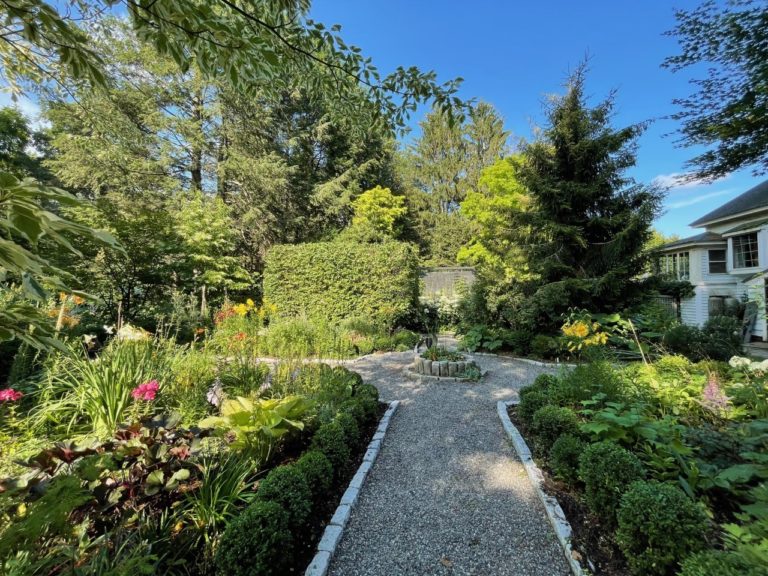 Matt Mattus is a creative who cannot stop growing. With an inherent curiosity that challenges conventional wisdom and seeks out the obscure, Matt experiments with classic and current horticultural methods to find which has merit and which misleads. His research has also identified "secret recipes" that could improve the results of what you're growing in your own garden. Matt will discuss seed-sown annuals, delphiniums from cuttings, demystifying South African bulbs and cyclamen, and more. His presentations are known for a combination of inspirational beauty, useful content and humor, so you might want to come with a notebook! A reception with light refreshments will follow this talk at Wave Hill, the final lecture in the 2023 series.

Registration required, online or by calling 718.549.3200 x251.

Lecture Sponsorship
The generosity of Lecture Sponsors makes this program possible and is crucial to helping keep tickets affordable for garden professionals, interns and enthusiasts. Your sponsorship at the $350 level includes virtual access to the first two lectures and two tickets to the third lecture, which will be held in person at Wave Hill. Please consider becoming a Lecture Sponsor today.
Matt Mattus

Matt Mattus

Matt Mattus began gardening at age 10 on his three-generation family's two-acre garden in Worcester, MA. Matt's fans enjoy following his wide array of horticultural obsessions, which range from collecting alpines and rare bulbs, to raising unusual vegetables and 19th-century conservatory plants. He is the past president of the North American Rock Garden Society, and the author of two books.
More from 2023 Horticultural Lectures