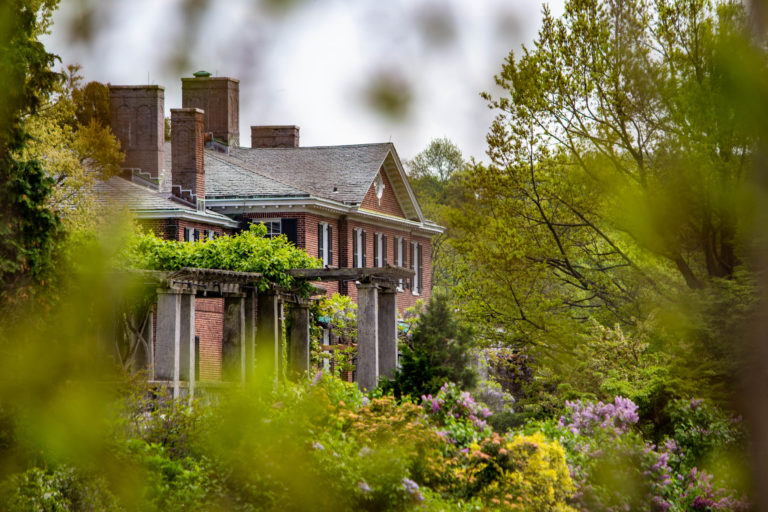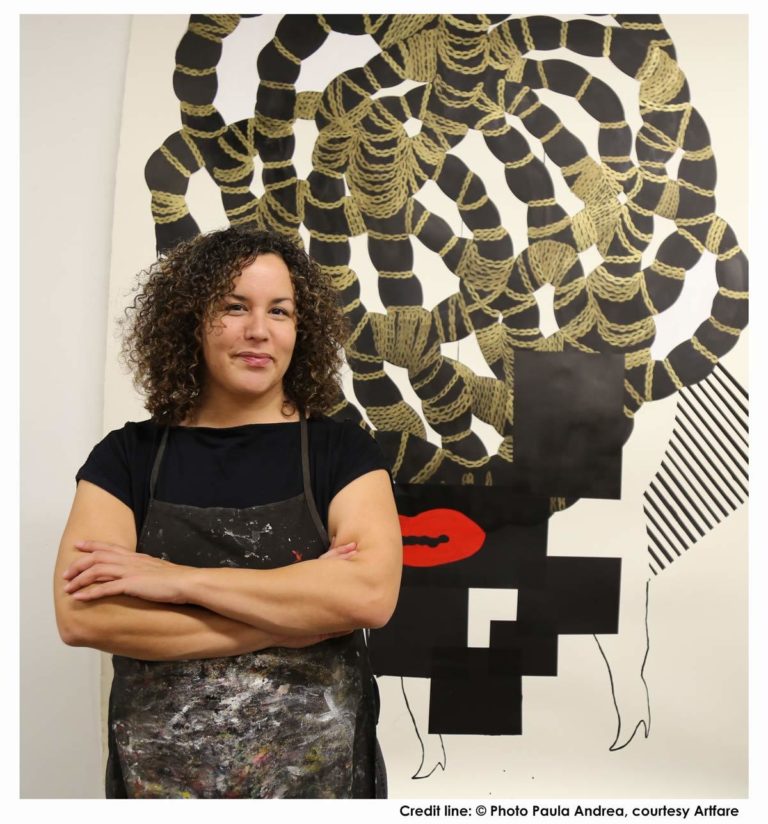 "Meet the Artist" is an ongoing series of conversations between exhibiting artists and the curatorial team at Wave Hill. This program provides an opportunity for Wave Hill visitors, the artist's community and other groups to learn more about an artist's creative process and themes within their work.
Join exhibiting artist Shoshanna Weinberger and Curator of Visual Arts Eileen Jeng Lynch for a conversation about Weinberger's project Fragments of Perception. They will discuss the flora that inspired the artist's installation and how her mirrored garden in the Sun Porch is a metaphorical space for exploring the complexity of her Caribbean-American heritage.
Registration required, by clicking here or by calling 718.549.3200 x213. When you register, you will receive the Zoom details in advance of the event. If you have any questions about this program or registration, please contact us at 718.549.3200 x213 or visualarts@wavehill.org.
What's happening at Wave Hill