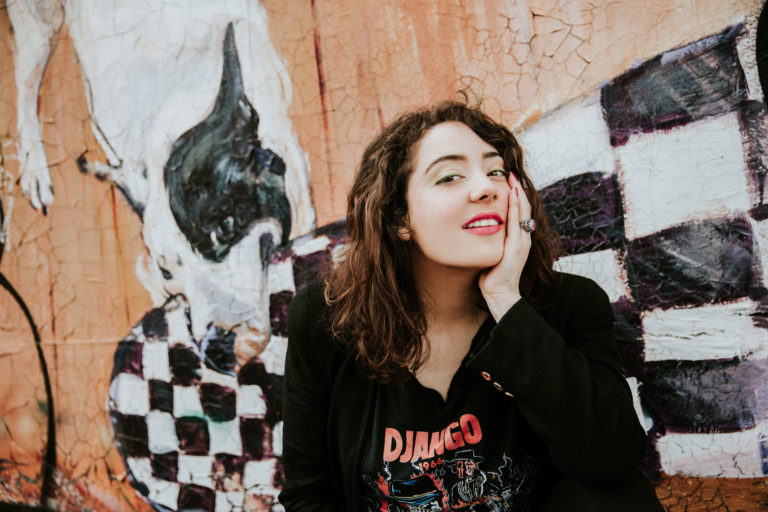 When
Where
Great Lawn; Rain site: Armor Hall
Price
Premium admission 4–8PM: $15/adults; $10/students/seniors; $6/children 6-18; FREE/Members and children under 6
Buy tickets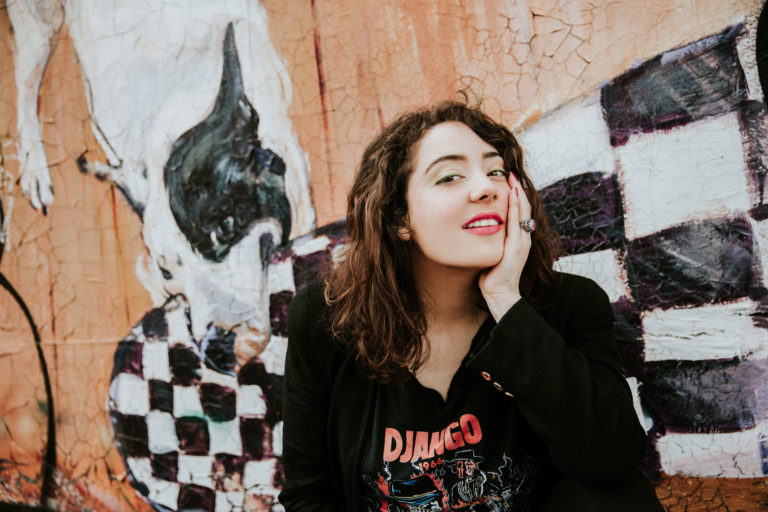 "A millennial shaking up the jazz scene" (Vanity Fair) and "One of the best young singers around" (Wall Street Journal), Tatiana Eva-Marie is a Brooklyn-based singer and bandleader. Born and raised in Europe in a professional musical family, a Swiss-French composer and a Romanian classical violinist, she grew up equally fascinated by her father's New Orleans jazz records and her mother's folk music heritage. Tatiana's latest project, Djangology is a reinvention of the music composed by Parisian guitarist Django Reinhardt through the addition of her own original lyrics and arrangements. The tribute is inspired by her French and Balkan heritage and her love for the Parisian art scene of the 1920s to the 1960s.
Shine-only tickets are still available! In the event of inclement weather, the performance moves to Wave Hill House, where capacity is limited indoors and tickets are still available. If you purchased a ticket for indoors, you will receive priority seating.
Premium admission is in effect from 4PM to 8PM each Sunset Wednesday. Passes and discounts, including guest passes, Culture Pass, AHS, etc., will not be accepted starting at 4PM. Member-for-a-Day passes are accepted. Sunset Wednesday performances take place on the Great Lawn. Visitors may bring folding chairs and blankets. Picnicking is permitted. Glyndor Gallery, The Café and Shop are open until 7PM.

Questions? Please email us at information@wavehill.org or call 718.549.3200 x251.
July 12 is also Member Appreciation Day! Wave Hill Members, stop by the Membership Table in the evening to receive a free gift and to enter for a chance to win guest or parking passes. Members also receive a special 20% off in The Shop all day!

A grassy area overlooking the Hudson River, the Great Lawn is accessible from the front entrance of Wave Hill. Wave Hill House and Armor Hall are wheelchair-accessible. There is an accessible, ground-level entrance at the front of the building with a power-assist door. The restroom on the ground level is all-gender and ADA-compliant. Additional ADA-compliant restrooms are available on the lower level, which can be accessed by elevator.
What's happening at Wave Hill