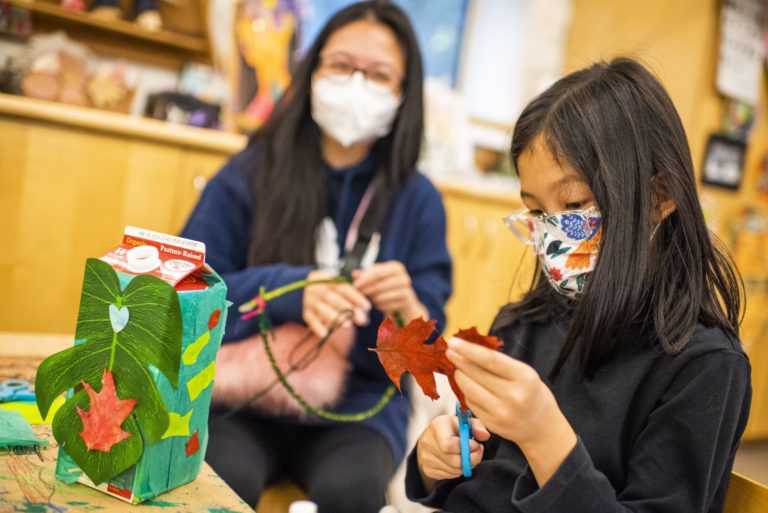 Goldfinches, woodpeckers, dark-eyed juncos, blue jays and robins are just a few of the local bird species that inhabit Wave Hill in winter.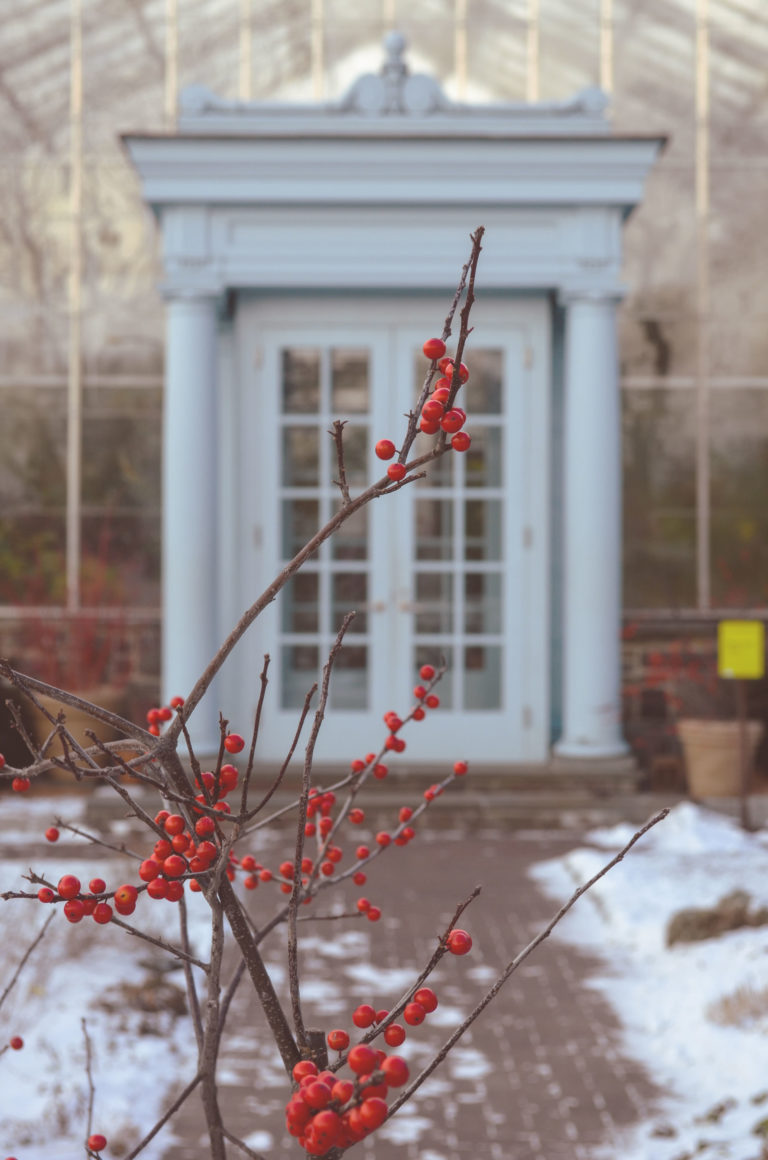 Families
Workshops + Demos
Come Home for the Holidays at Wave Hill, Sat, Sun, Dec 3, 4. Let the garden, beautiful and intimate in winter, fill you with the joy of the season—and the holidays.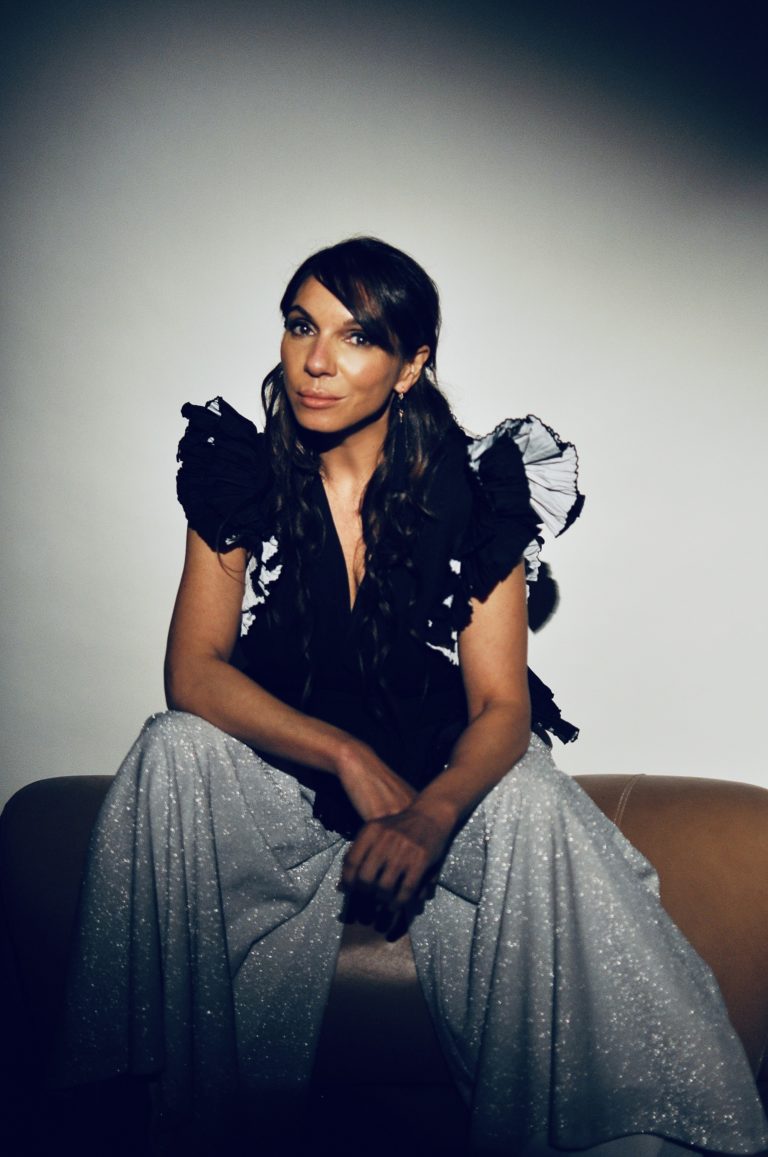 Honored as 2022 Classical Woman of the Year by Performance Today, pianist Lara Downes presents Where Dreams Begin, an intimate program with a message of universal hope and...
Exhibitions