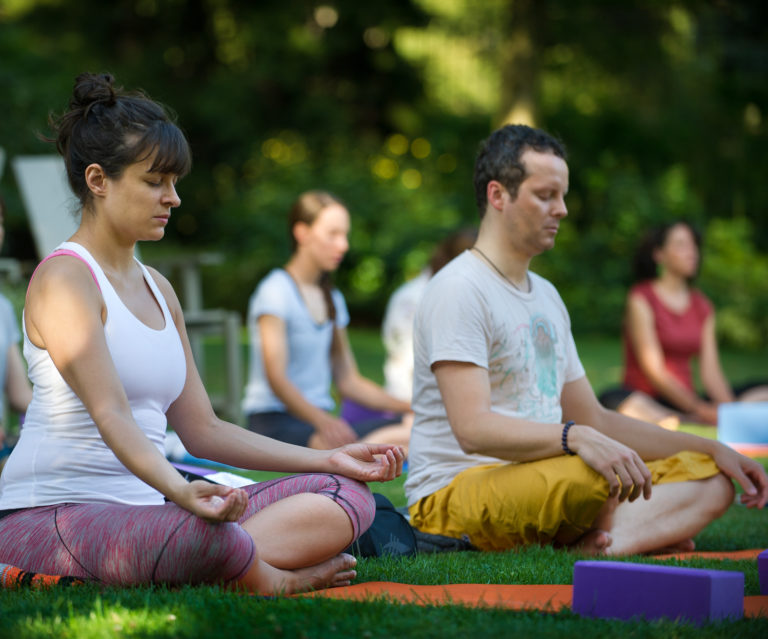 The next session of Yoga in the Garden with certified yoga instructor Susie Caramanica takes place on Sunday, June 4. Enjoy Memorial Day weekend!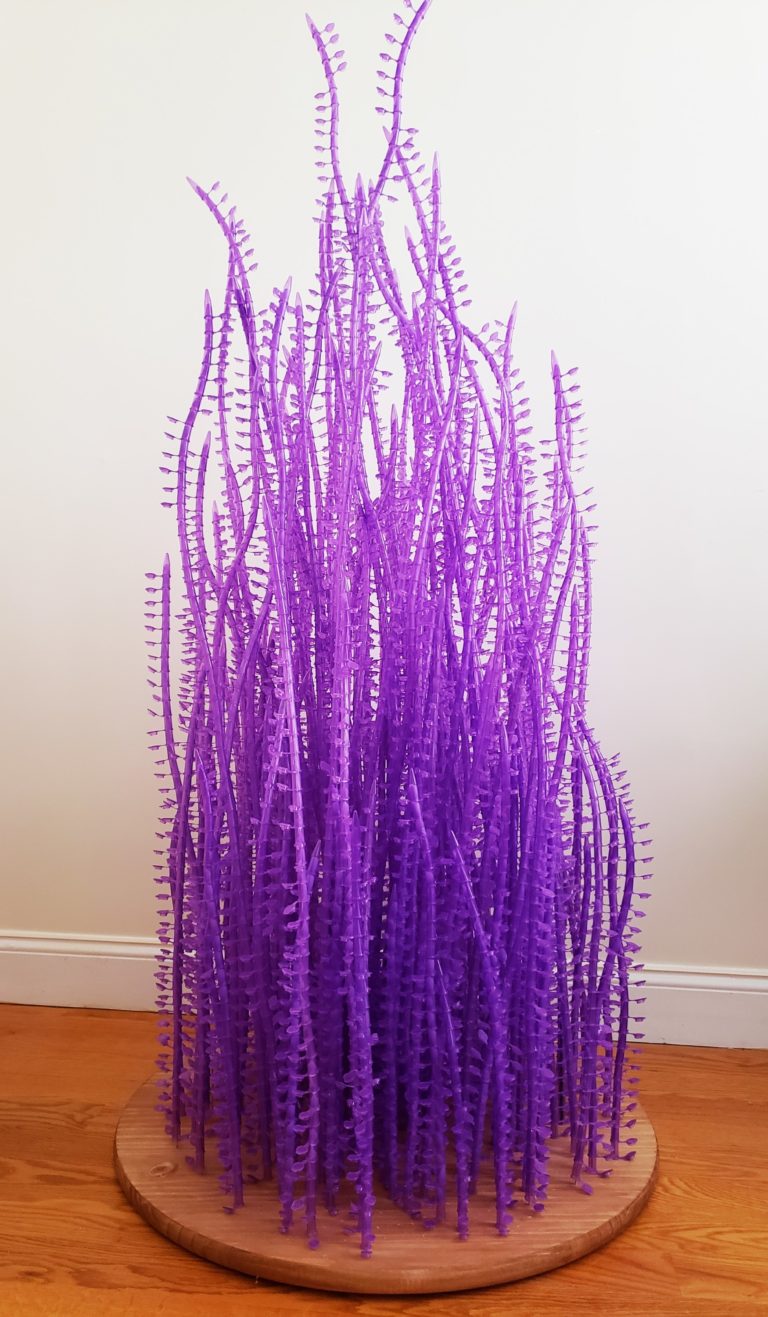 On the closing weekend of The Condolence Message, join Curator of Visual Arts Rachel Raphaela Gugelberger in conversation with exhibiting artist Jae Hi Ahn about the personal and...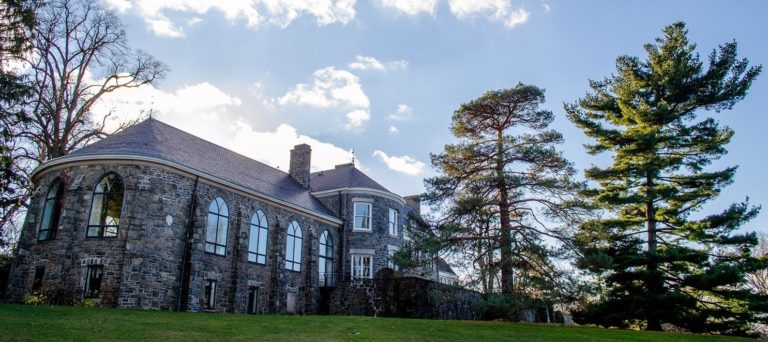 The "Off-the-hook fabulous" (Time Out New York) Sinfonietta of Riverdale returns to Wave Hill with a special program, featuring New York Philharmonic horn player Leelanee Sterrett...
Exhibitions