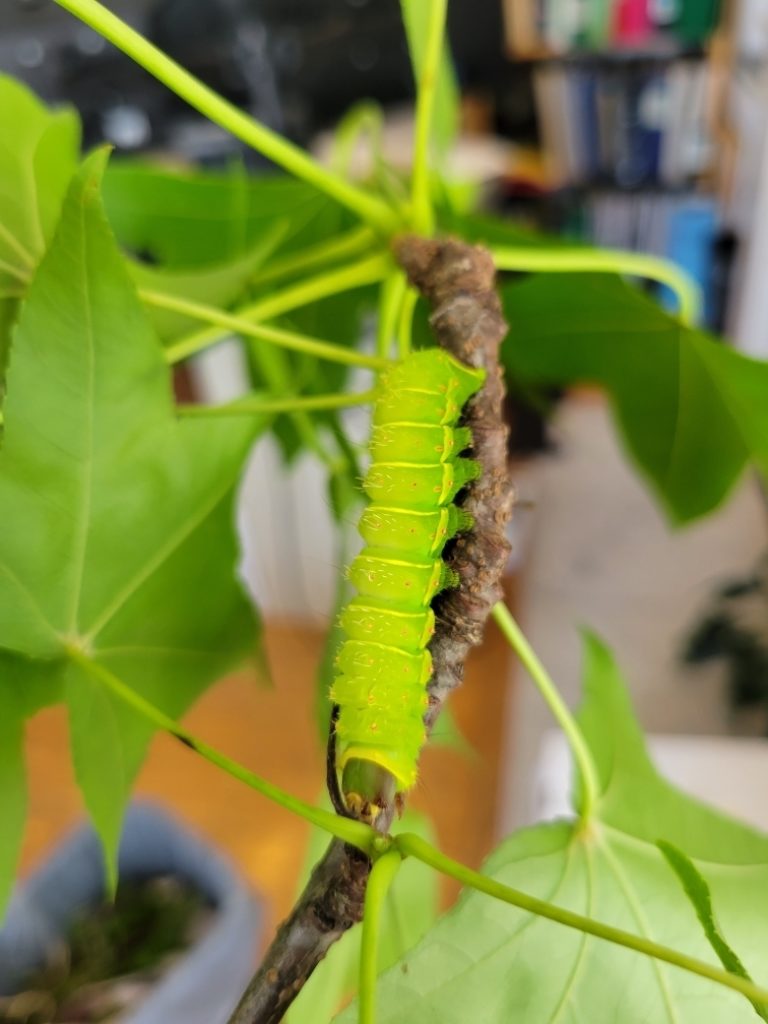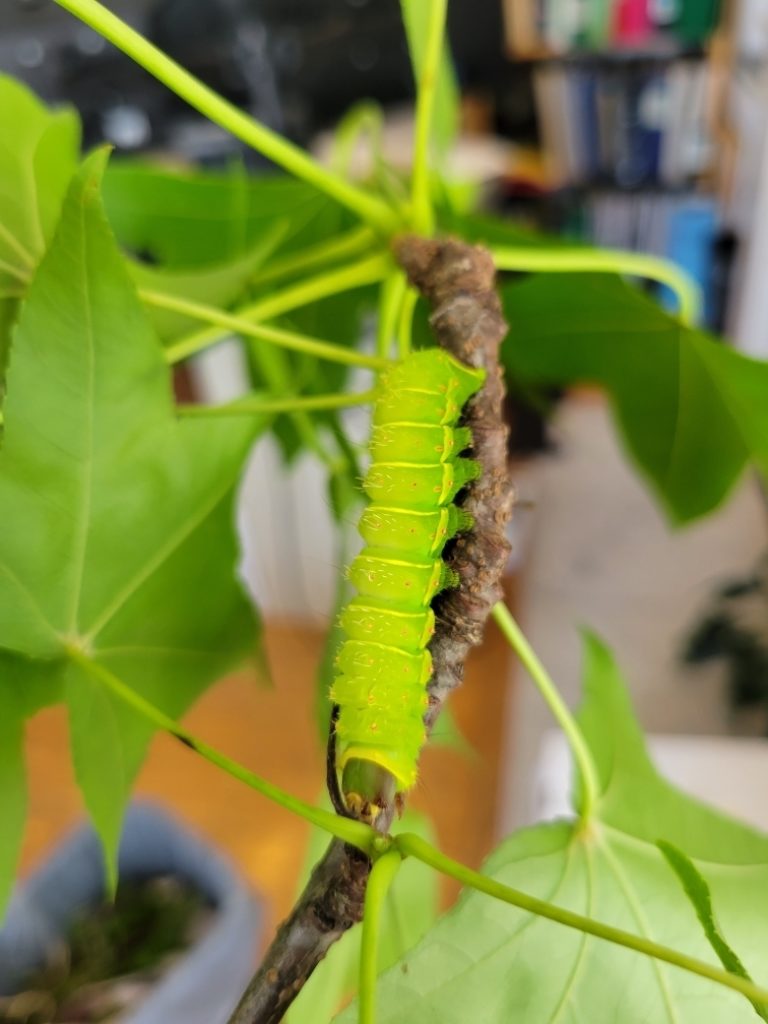 Get close and personal with caterpillars of native and nonnative moth species. Find out what caterpillars like to eat and why they are so hungry!
This program is for all ages and is inspired by Family Art Project's Fleeting Fluttering Moths.
Registration not required. Questions? Please email us at information@wavehill.org or call 718.549.3200 x251.

Wave Hill House is located along a paved route with moderate changes in grade. The building is wheelchair-accessible. There is an accessible, ground-level entrance at the front of the building with a power-assist door. The restroom on the ground level is all-gender and ADA-compliant. Additional ADA-compliant restrooms are available on the lower level, which can be accessed by elevator.
What's happening at Wave Hill