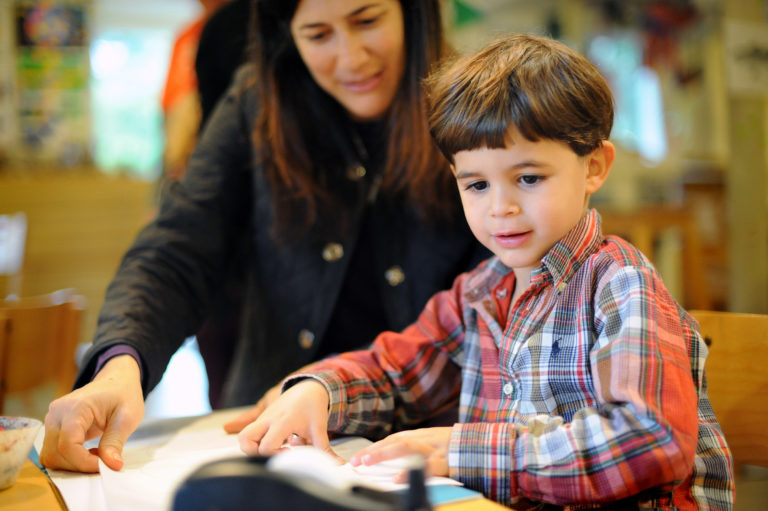 When
Where
Meet at Wave Hill House
Price
Free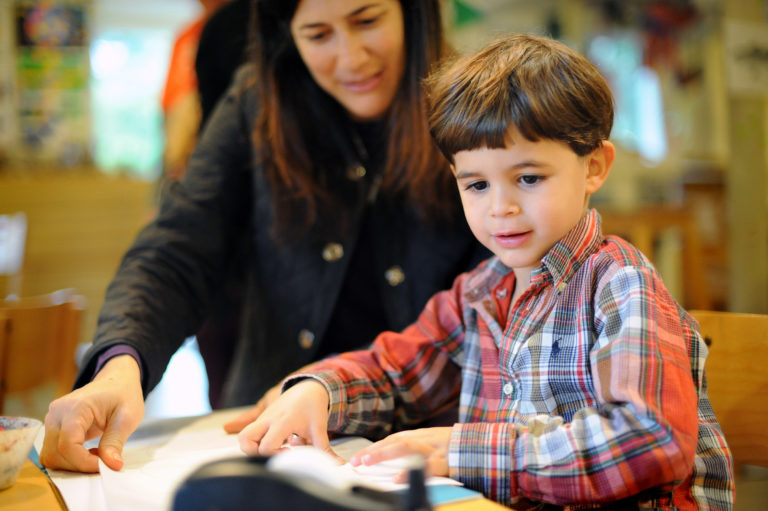 Experience the many colors of Wave Hill's seasonal landscape through sketching and painting. Then, transform your scenic art into a scroll that can be unfurled whenever you wish.
Registration not required.
Wave Hill House is located along a paved route with moderate changes in grade. The building is wheelchair-accessible. There is an accessible, ground-level entrance at the front of the building with a power-assist door. The restroom on the ground level is all-gender and ADA-compliant. Additional ADA-compliant restrooms are available on the lower level, which can be accessed by elevator.
What's happening at Wave Hill