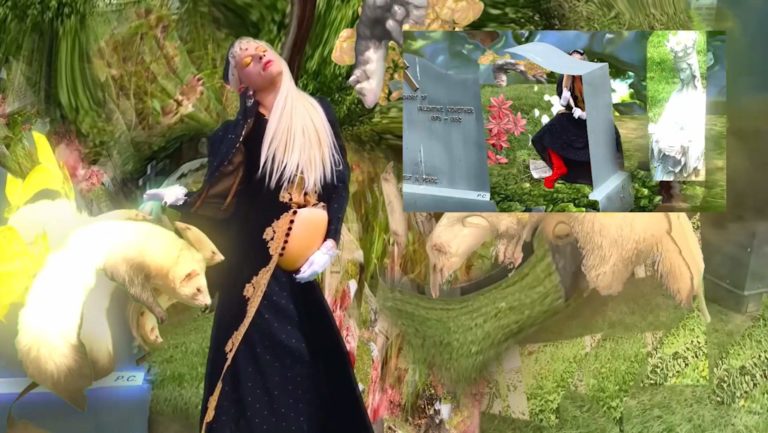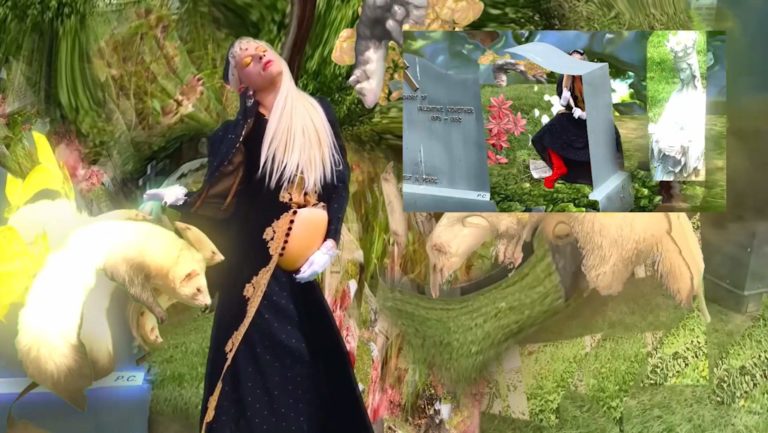 2021 New York Community Trust Van Lier Fellow Jake Brush will combine digital animations, photography, sculpture and performance to realize surreal, comical and personal reflections on how technology mediates our reality and lived experience. Brush will document and distort images of the garden to create an installation comprising abstracted floral imagery printed on metal substrates, video and other sculptural elements, reimagining the grounds as a space caught between reality and desire.
As a part of this Fellowship program, Brush also participates in the 2021 Winter Workspace.

Jake Brush

Jake Brush

Jake Brush is an artist working in video, performance, sculpture and installation. Brush's videos layer animations, live performances, and staged actions. Brush graduated from SUNY Purchase with a Bachelor's degree in New Media and Fine Art in the spring of 2016. Jake has since participated in residency programs at Signal Culture (Owego, NY) and Shandaken: Storm King (New Windsor, NY) and has shown work at Five Myles Gallery (Brooklyn, NY). Jake Brush is based in Brooklyn NY.